Welcome to the BNSF Intermodal Advisor
The BNSF Intermodal Advisor identifies the best BNSF Intermodal shipping options for your freight and builds a custom report around your shipping needs. Your BNSF Intermodal Advisor results will not only detail how partnering with BNSF Intermodal can save you time and money, but also how shipping via rail will positively impact the environment.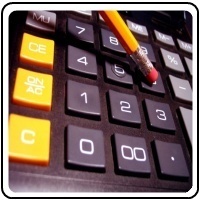 Reduce transportation costs by adding BNSF Intermodal to your supply chain.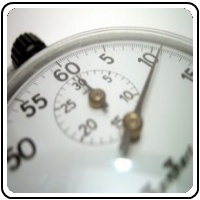 Experience transit times that are comparable to over-the-road options.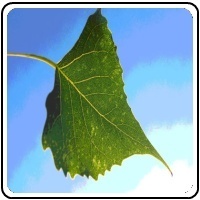 Reduce your carbon footprint by incorporating rail into your supply chain.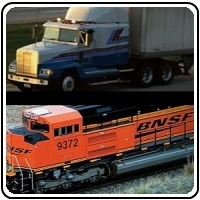 Explore the logistics of door-to-door intermodal solutions using Google maps.


Get Started
To start reviewing your options now, enter an origin and destination, and select a company and service type in the left-hand margin, then click 'Search' to display your results.

If you have questions or would like more information on service options to fit your needs, contact one of our representatives by clicking on the 'Contact Us' link below the 'Search' and 'Reset' buttons.