Customer Spotlight – GE Appliances
Dear BNSF Customer,
As the economy continues to recover, our ability to position Intermodal customers for growth remains a top priority for all of us here at BNSF.

Our joint Intermodal service with Kansas City Southern (KCS) provides customers like GE Appliances with access to key markets between Mexico and the U.S. We spoke to GE's Ryan Bigg back in January about his supply chain and the need for reliable cross border service. Click on the link below to hear more of the conversation.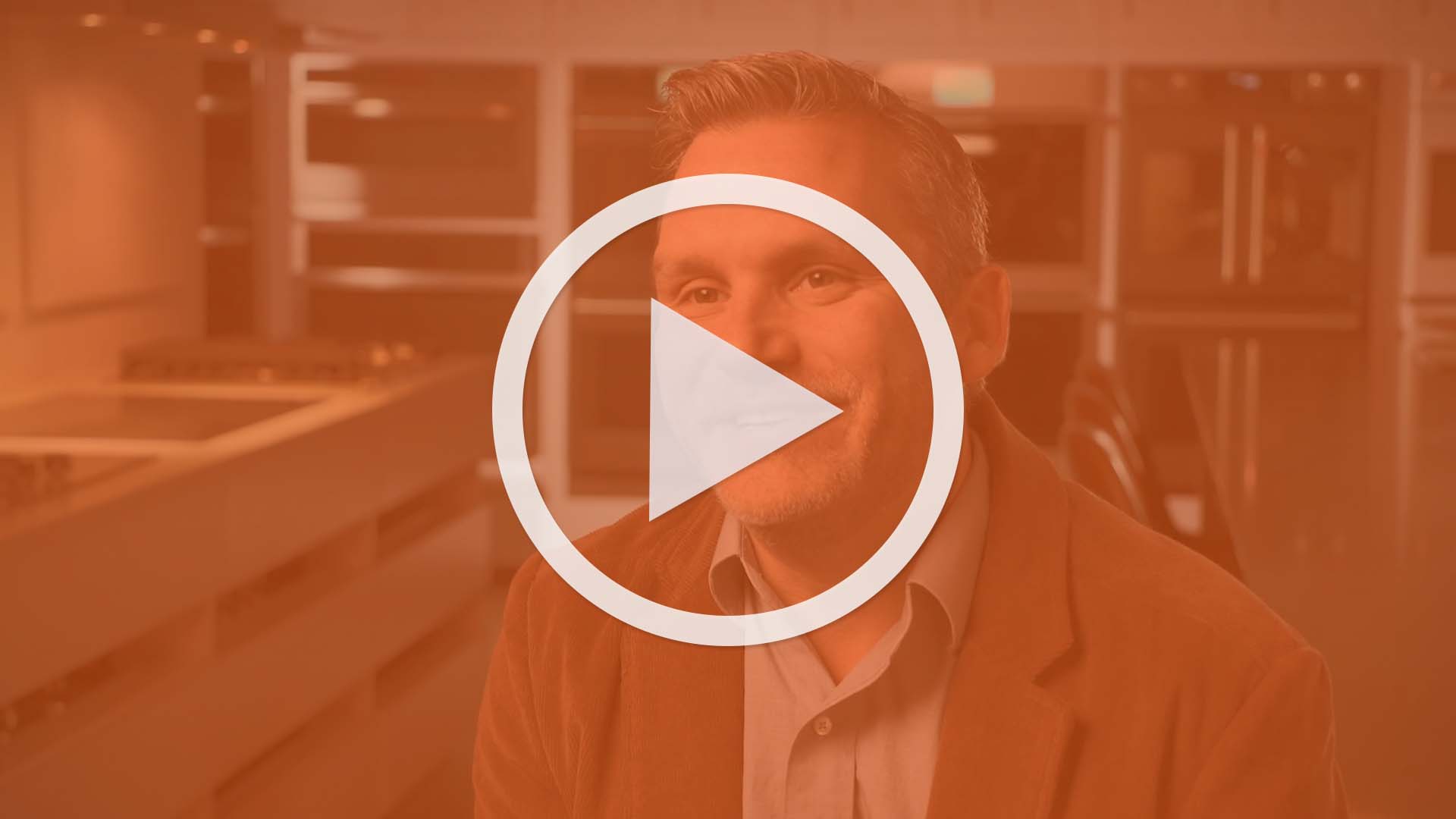 Regards,
Tom G. Williams
Group Vice President, Consumer Products