A Message from Tom Williams - BNSF Customer Tools now Available
Dear BNSF Customer,
We understand the importance of collaborating on our business together, to drive efficiency. In this endeavor, we've been delivering new and improved web and mobile tools, providing quick digestible statuses for your shipments, and we're making available a suite of API capabilities – to make the exchange of data even easier and more flexible.
Please click on the video below to learn more.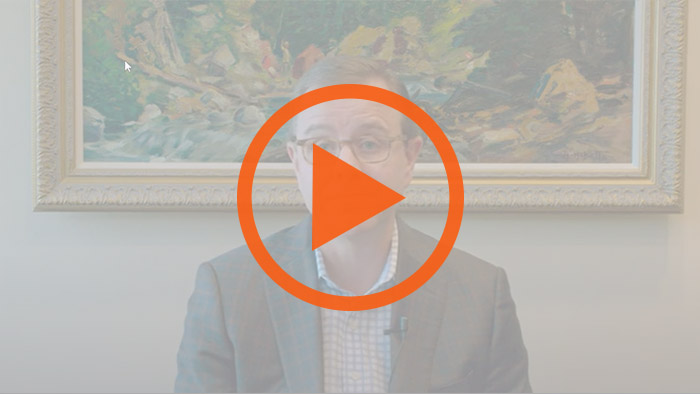 Regards,

Tom G. Williams
Group Vice President, Consumer Products