Automotive Network Update for Friday, May 20, 2022
BNSF service recovery efforts are making progress while we continue to confront ongoing resource challenges and congestion in some key locations. Temporary reductions in active car inventory are helping to drive higher velocity and improve fluidity. After peaking in early April, the number of railcars online have decreased by nearly 3% while weekly carloads are up by about 1%. We are also evaluating and adjusting the number of additional locomotives that will join our active fleet this month, in alignment with freight volumes.
In Oklahoma, traffic flows are beginning to normalize on our main line running between Tulsa and north Texas. On May 5, following heavy rain, a bridge over the North Canadian River near Wetumka, Okla., approximately 80 miles south of Tulsa, was severely damaged.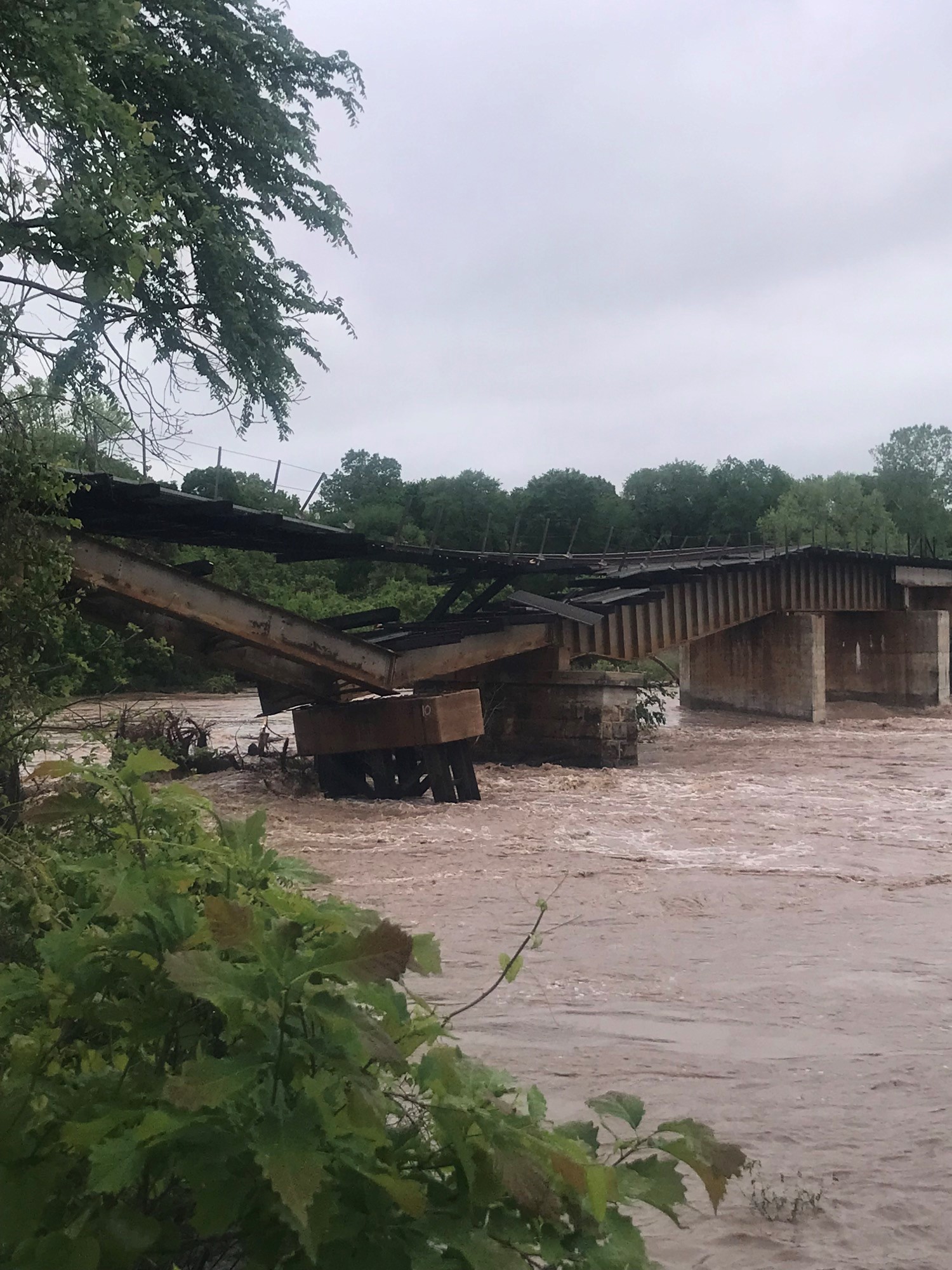 Crews worked around the clock to reconstruct 190 feet of the single-track bridge. Four bridge spans were replaced, and three support piers were rebuilt, including drilling the foundations into the bedrock to provide resilience against future flood events. The work was paused several times due to lightning storms and another high-water event, which required pulling back all the equipment and materials from the river.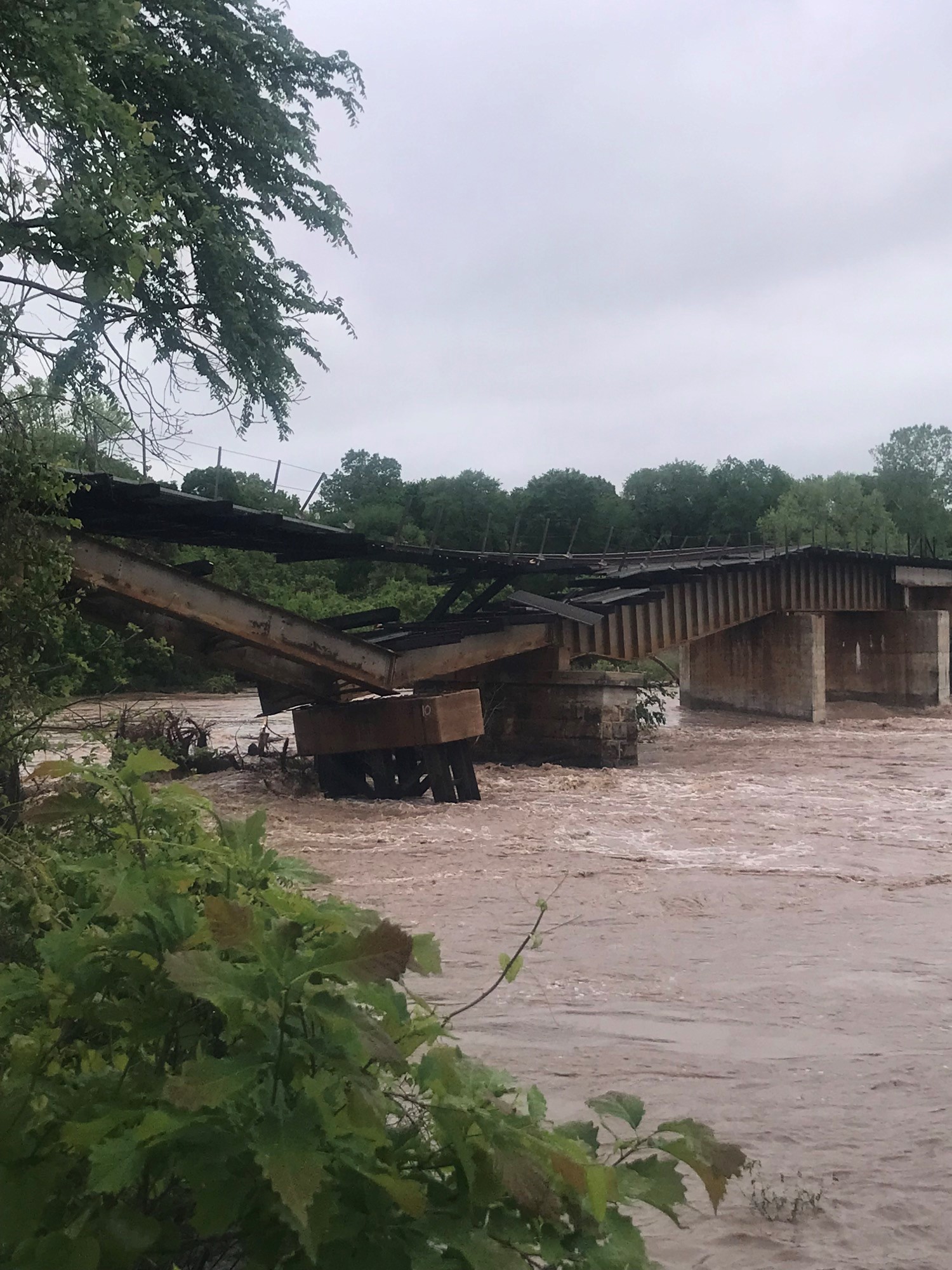 The restored bridge returned to service yesterday, slightly less than two weeks after the outage. All work was completed injury-free, and the riverbank will be restored to its original state as equipment is demobilized. Customers that have shipments designated to move through the affected area should expect improved cycle times during the upcoming week.
After experiencing summer-like weather yesterday, a late-season winter storm is moving through the central Rockies today. Winter storm warnings are in effect this afternoon through midday Saturday from southern Wyoming into Colorado, including the Denver area as well as Colorado Springs. Nearly a foot of snow is possible across the higher elevations west of Denver. BNSF teams in the region are monitoring conditions closely and have implemented Winter Action Plans to pre-position resources and address any disruptions as quickly as possible.