Strong & Ready to Move: BNSF Update From Steve Bobb, EVP & Chief Marketing Officer
Dear Customer,
Since mid-March, we have been keeping you informed about our response to the COVID-19 outbreak on a weekly basis. With normal operations maintained and strong service performance being generated, we will return to our regularly scheduled bi-weekly updates on the state of the BNSF network.
Please take a moment to watch this video where I discuss the actions BNSF has taken in this challenging environment and how we are ready to move more of your freight as business conditions improve.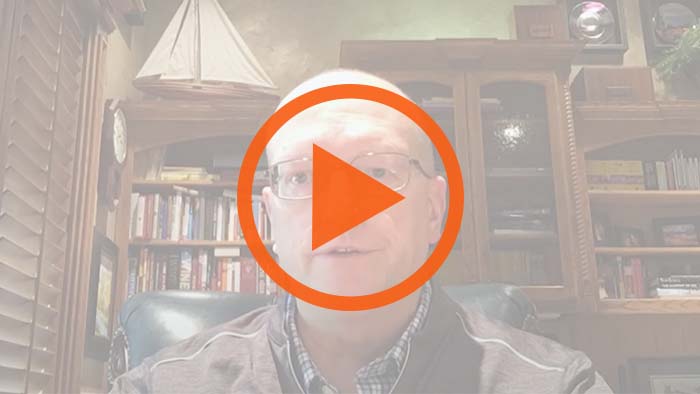 With gratitude,

Steve Bobb
Executive Vice President & Chief Marketing Officer