Tracking Progress: An Intermodal Update from Tom Williams
Dear BNSF Customer,
I wanted to take a moment to thank you for your business and provide some year to date highlights in this video installment of "Tracking Progress."
As always, we welcome any feedback you might have regarding our efforts to serve you in the best manner possible. Please reply to this email with any questions or comments.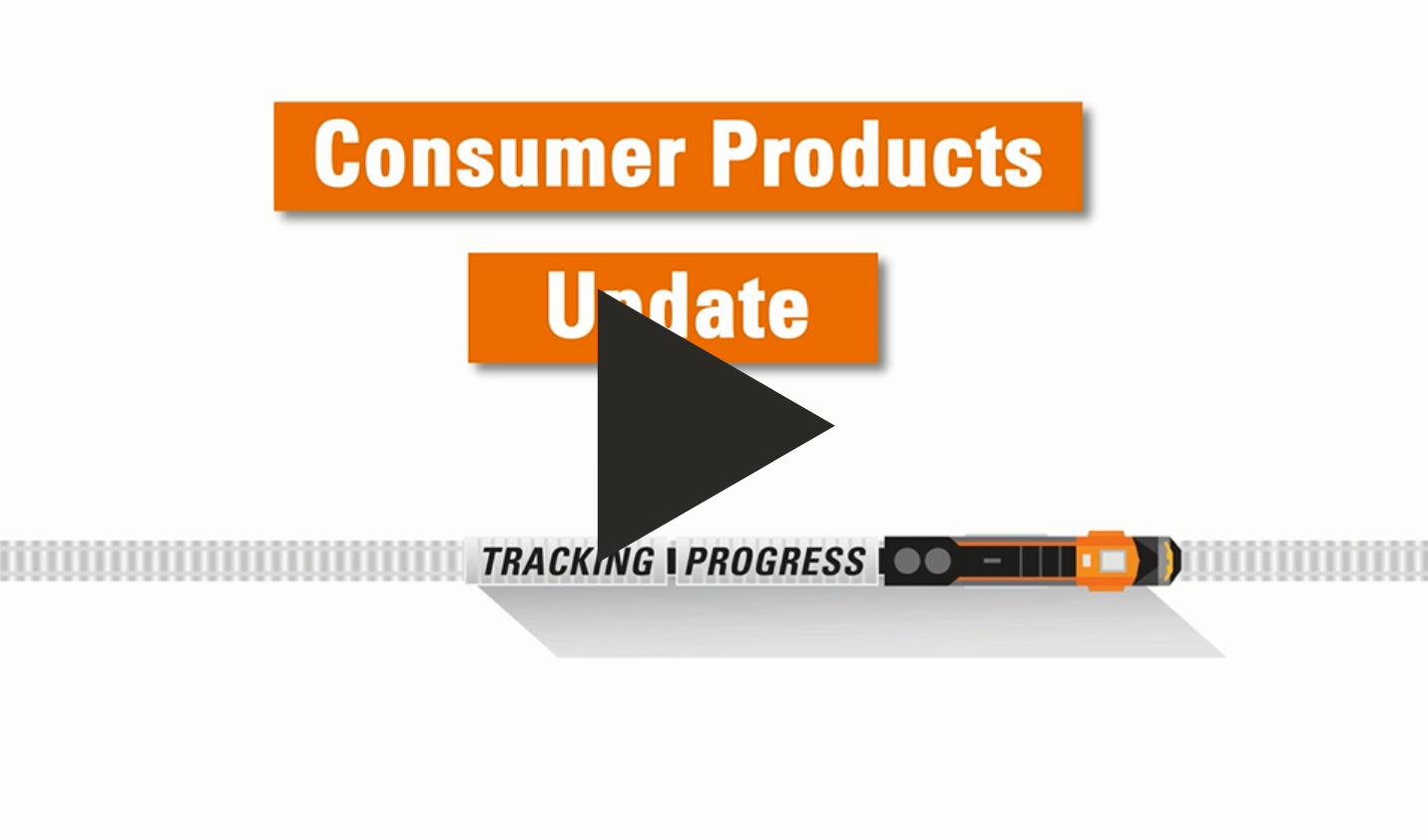 Tom G. Williams
Group Vice President, Consumer Products