Video #3: What Customers Like You are Asking Angela Caddell
Dear BNSF Customer,
Our customers have been asking, "How is BNSF preparing for high levels of grain exports through the Pacific Northwest?" To hear the answer to this question, please watch this brief video.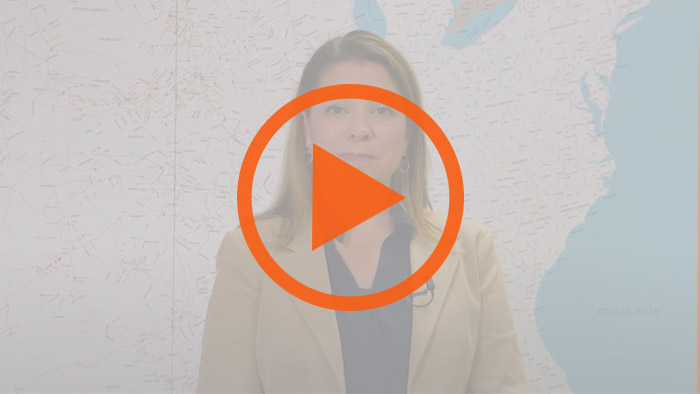 If you have a question, please don't hesitate to contact me or anyone on my team. As always, we like to hear from you.
Thank you for your business.
With gratitude,

Angela Caddell
Group Vice President, Agricultural Products