Training
At BNSF, every employee has access to targeted, role-based training and on-boarding, with an emphasis on safety, technical expertise and leadership. BNSF team members receive training on best-in-class simulators, through structured on-the-job rotations and from industry experts, their peers and BNSF leaders. In 2018, the quality of our leadership development, and technical and safety training programs was recognized with a Top 5 global ranking from Training Magazine.
Career Development
Multiple programs promote career development, including our Management Trainee, Experienced First Line Supervisor and First Line Supervisor programs. Other career development resources include formalized feedback and coaching, leadership training, mentoring programs, tuition reimbursement and experiential job-rotation assignments.
The average employee tenure
at BNSF is more than 12 years.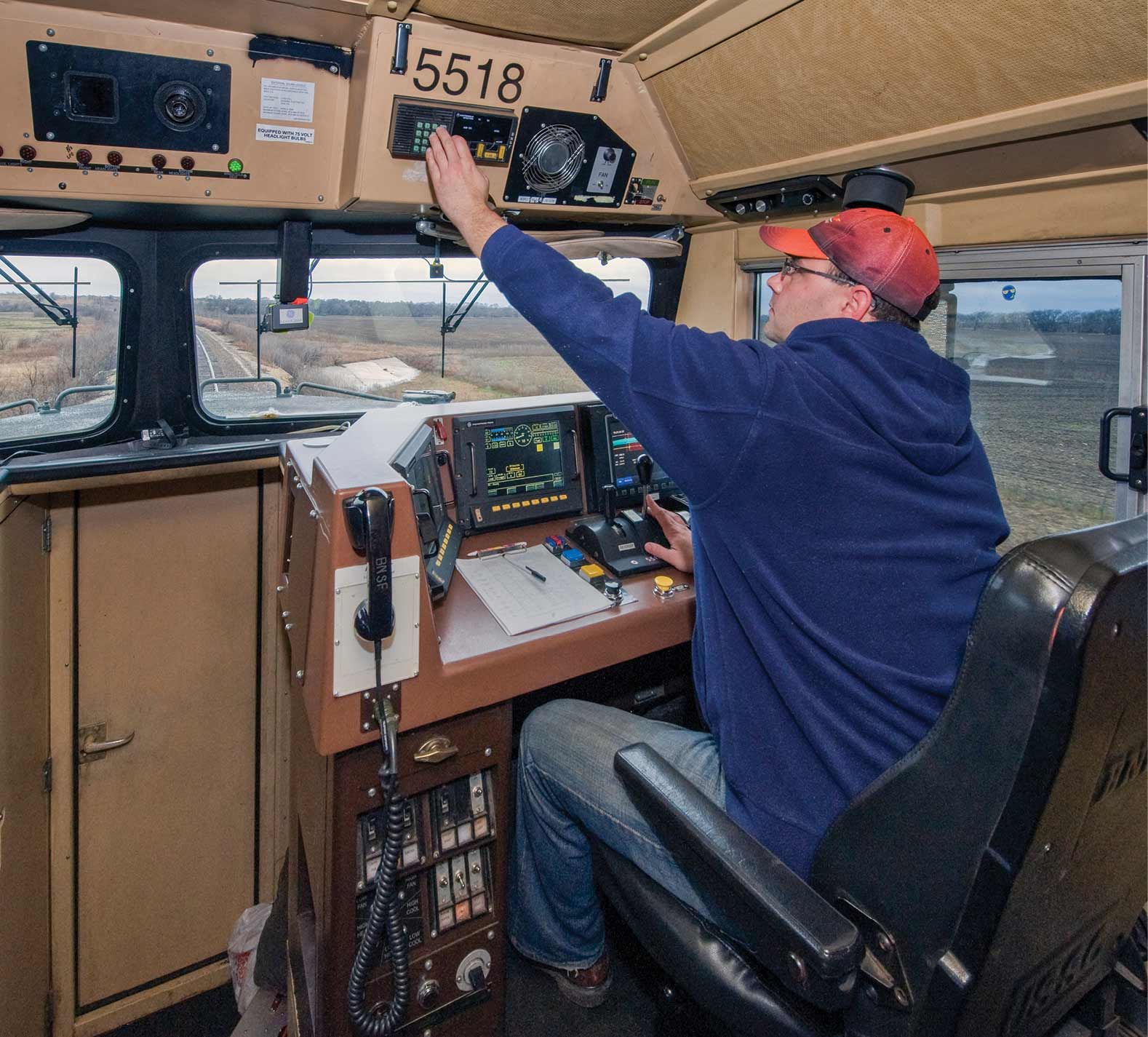 Employee Assistance
In 2018, the BNSF Employee Assistance Program (EAP) received the prestigious Quality Award from the Employee Assistance Professional Association (EAPA). BNSF EAP provides professional and personalized assistance for employees and family members facing work and home challenges.