BNSF's Mexico Intermodal Service: An Efficient, Safe and Sustainable Cross-Border Solution
Dear BNSF Customer,
Did you know BNSF Railway provides Intermodal service to and from some of the fastest growing consumer and industrial markets in Mexico? Unlike transporting your freight by truck, Intermodal shipments do not stop at the border for customs clearance. Click on the video below to learn how our cross-border Intermodal service can provide a more efficient, safe and sustainable transportation strategy for your overall supply chain.

English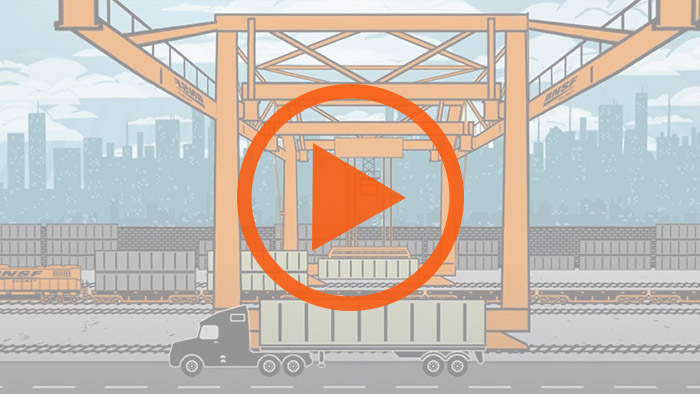 Español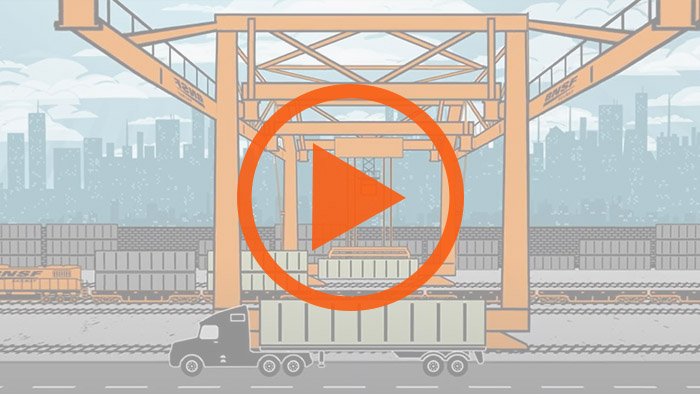 BNSF has a dedicated intermodal sales team in the U.S. and Mexico. They are comprised of experts who understand our customers' needs and are ready to provide in-depth understanding of U.S.-Mexico import/export requirements.
Should you want to connect with our team, please email us at intermodal@bnsf.com.
We look forward to continuing the conversation.
Regards,
Paul Hirsch
BNSF's Assistant Vice President, Mexico