BNSF API Center
Our API Center will enhance your business's shipping experience with us. Here's information for anyone just getting started with APIs, as well as experienced Web developers.
What is an API?
APIs are becoming more and more a part of our everyday lives. They aid in behind the scene activities when using mobile phone applications, websites and smart devices like intelligent thermostats and home monitoring solutions. Click on the video below to see how APIs are benefiting the rail transportation industry.

What is the Business Value?
Our APIs empower customers to customize their interaction with us in ways that work best for their business.

Enhance Shipment Visibility
Improve shipment visibility by displaying real-time shipment tracking information in your applications, visualizations, reports, and dashboards.

Streamline Processes
Reduce manual data entry by exchanging data between our applications, eliminating having to switch back and forth between your application and ours.

Execute Real-Time Shipment Actions
Take action directly in your applications and transmit the action to our applications, such as entering and exiting intermodal facilities to pick up and deliver freight.

API Catalog
Our APIs are built on technologies that can be integrated into your applications in a wide variety of implementations to meet your system requirements.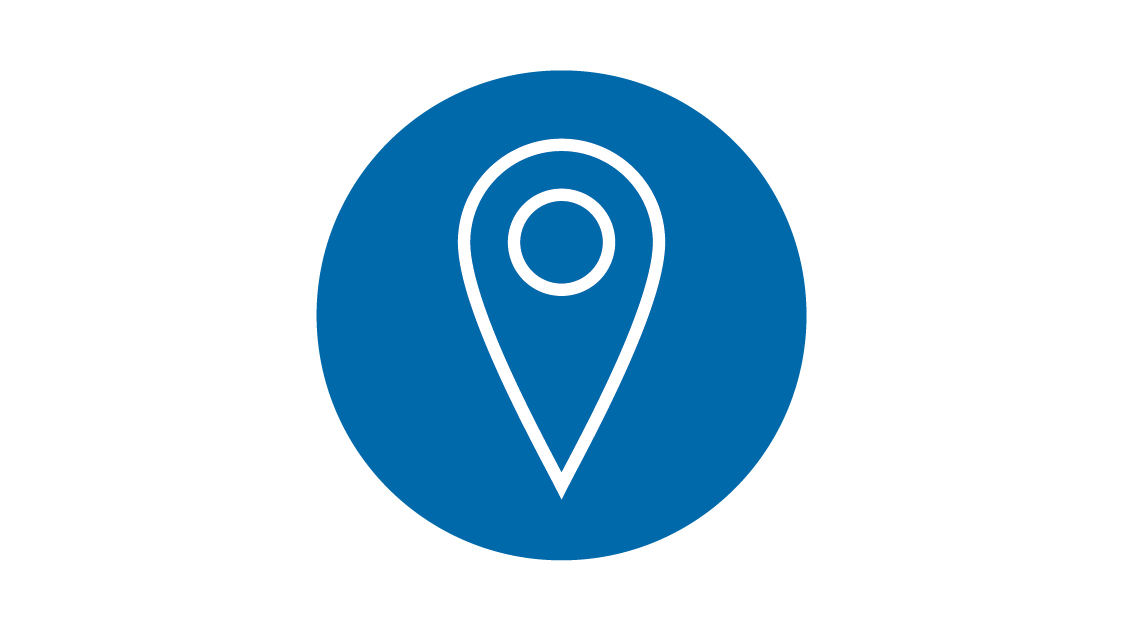 Tracing
Trace your freight from origin to destination.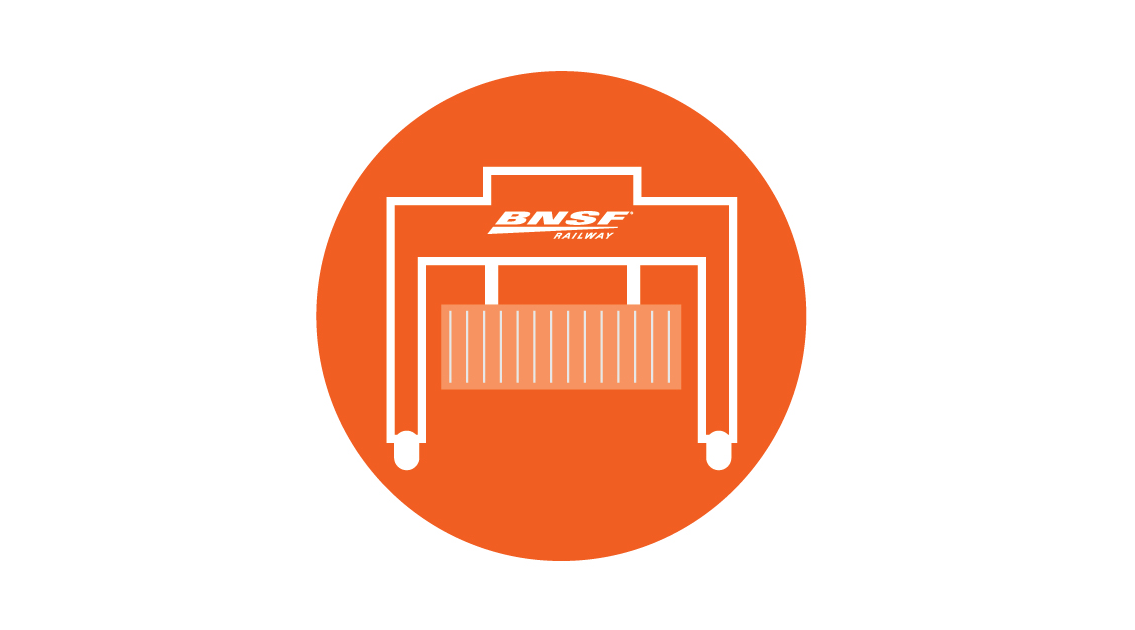 Hub Operations
Get the latest information from our intermodal facilities such as your containers' or trailers' delivery information, storage location, truck driver pick-up or delivery information, etc.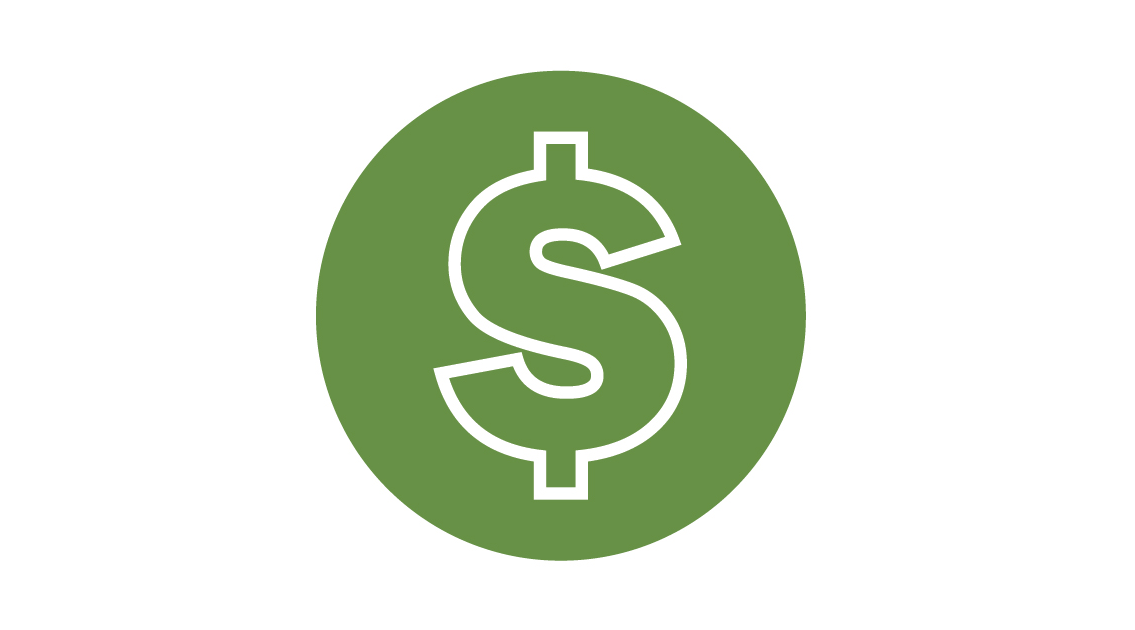 Pricing & Rates
Obtain BNSF freight shipping prices/rates.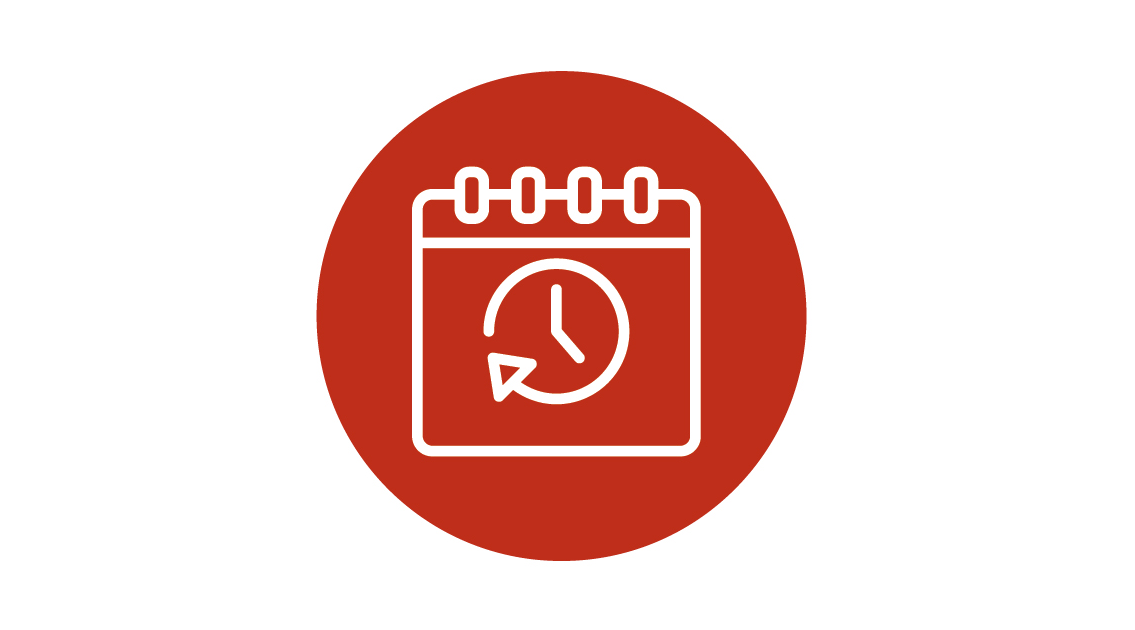 Schedules
View transit schedules to know when to schedule your freight.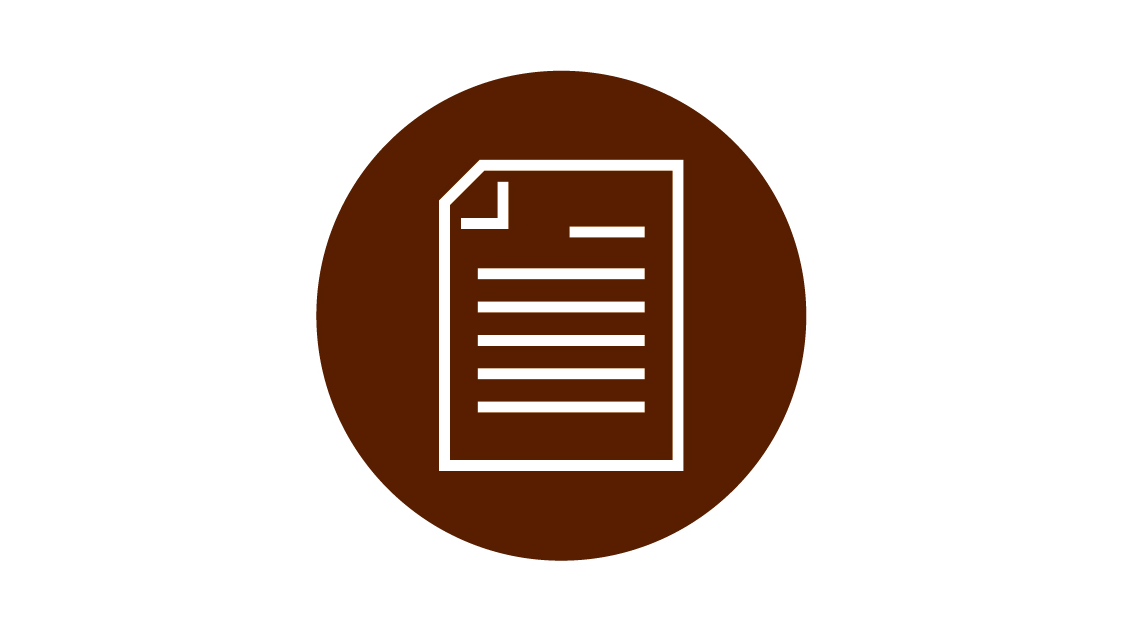 Waybill Management
Manage your freight journey by submitting bill of ladings with transit details (i.e. commodity, origin, destination, route) and retrieving submissions for later use.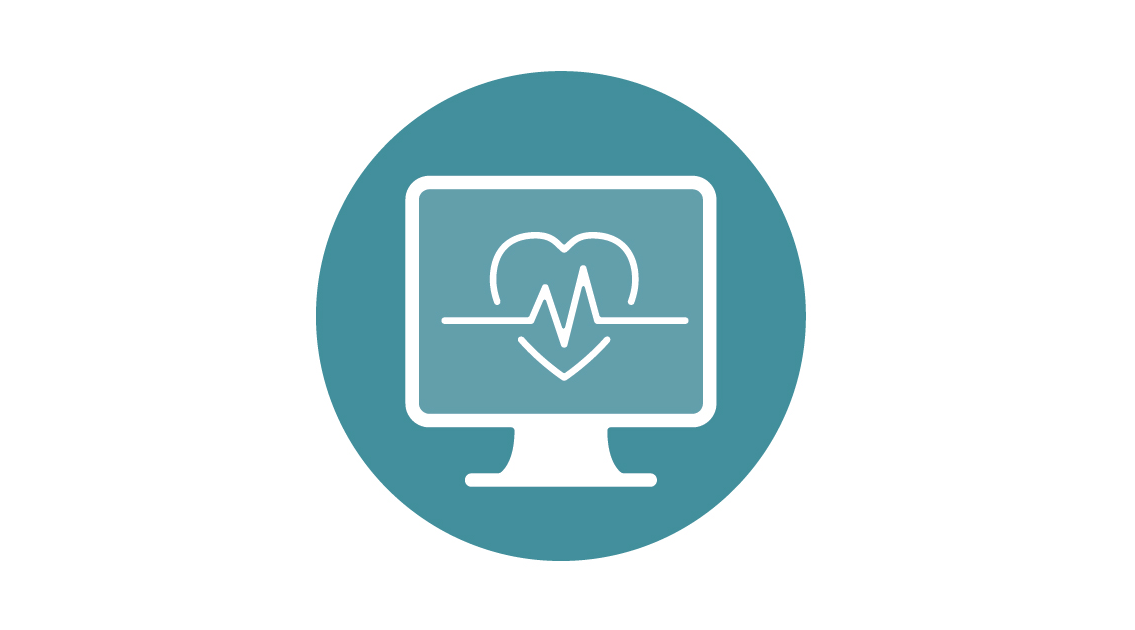 Diagnostics
Test BNSF API compatibility with your systems.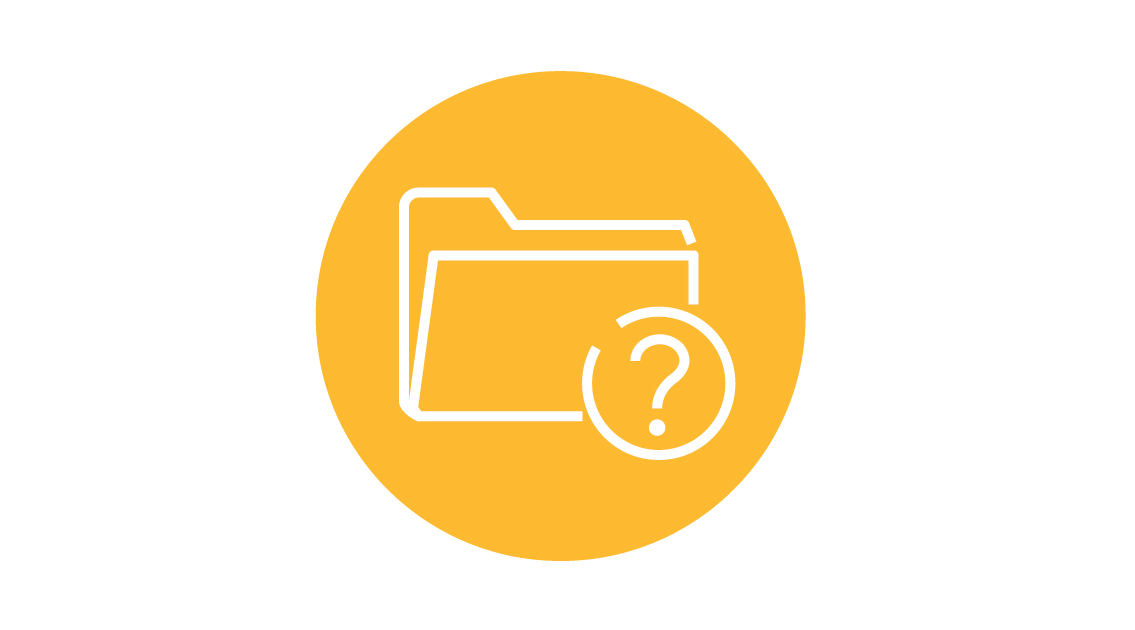 Reference Files
Obtain useful information for BNSF display content such as city names, commodity descriptions, etc.

What are our Customers Saying?

Game Changing
BNSF API and Webhook is game-changing. We benefit with real time accurate data from tracing, verifying shipment info, J-1 gate receipts, tendered shipments and creating driver's in-gate & out-gate. Cushing's AI optimization platform can also now automate and make intelligent dispatch decisions for driver's on-time performance.

Dominic J. Pacella
Cushing Transportation Inc.
President

Minimizes Data Entry
Your API connection has helped us tremendously. We are getting Outgate and Ingate J1's through your API without having to use the website or rely on our driver to turn in the paperwork. As for your container tracing, the API has allowed us to automate the process. We used to use your DLL feature from your website. Now the API does it automatically. We trace every 15 minutes 24 hours a day. The information flows into our software which minimizes our data entry.

Anthony Barranco
Barr Freight System, Inc.
Accounting Manager

Consistent Data
Our biggest value from the API is the consistency that an API provides over accessing the same info from a scrape. Changes in the API are announced and often do not require a full rewrite when they do occur. This in turn allows us to provide a more consistent data stream to our customers with minimal interruptions.

Nathan Smith
Profit Tools
Support Services Manager

Easy Engagement
It was easy to get started once I got the SSL Certificate part working. I found the documentation to be easy to follow and helpful, it provided all the information I needed to retrieve the shipment data. The API is very valuable in reducing manual work involved.

Hong Zhang
Bourque Logistics
Software Developer