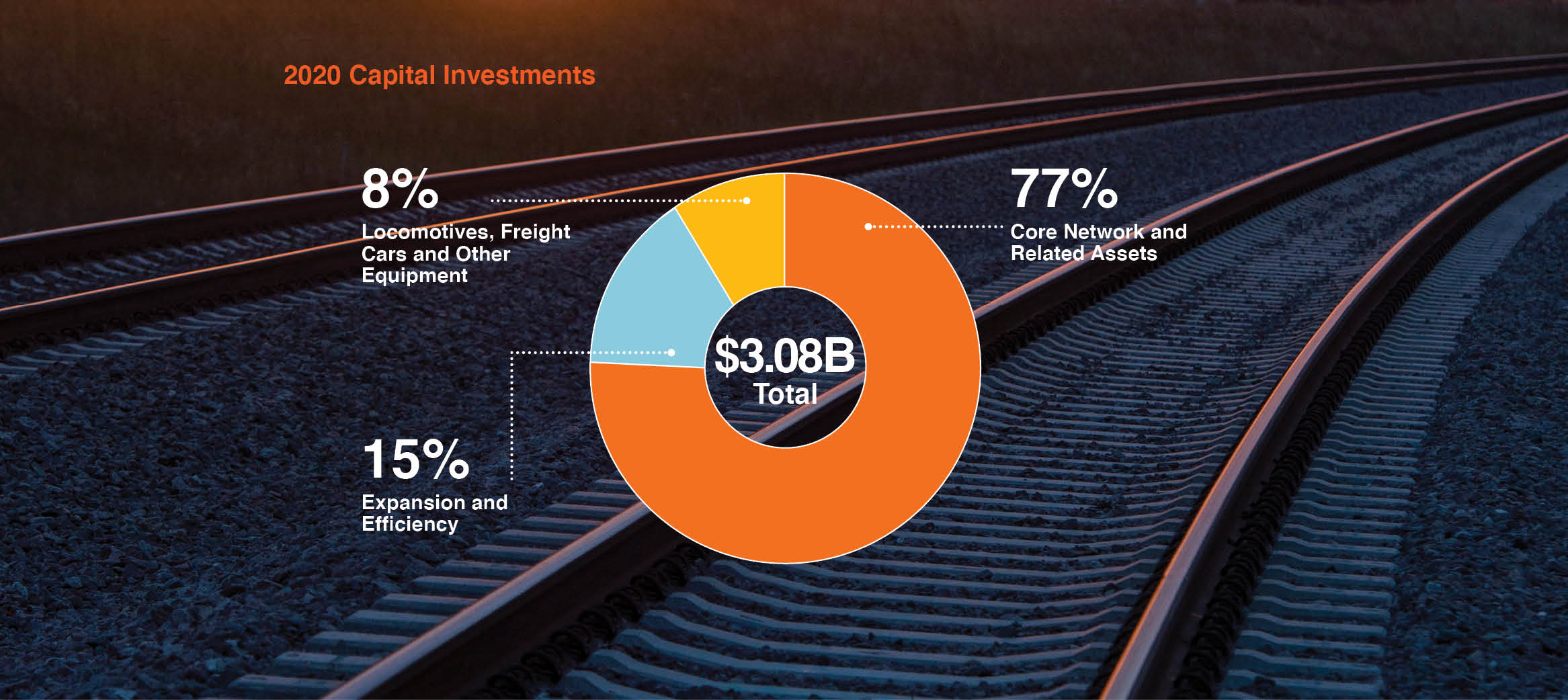 Results of 2020 Capital Investments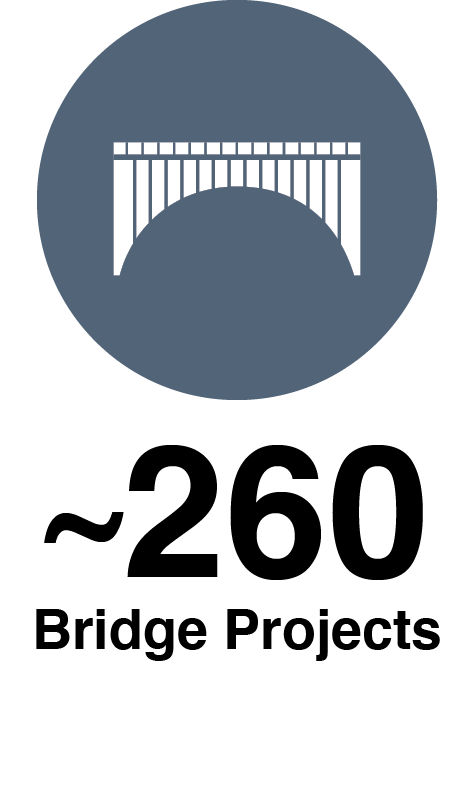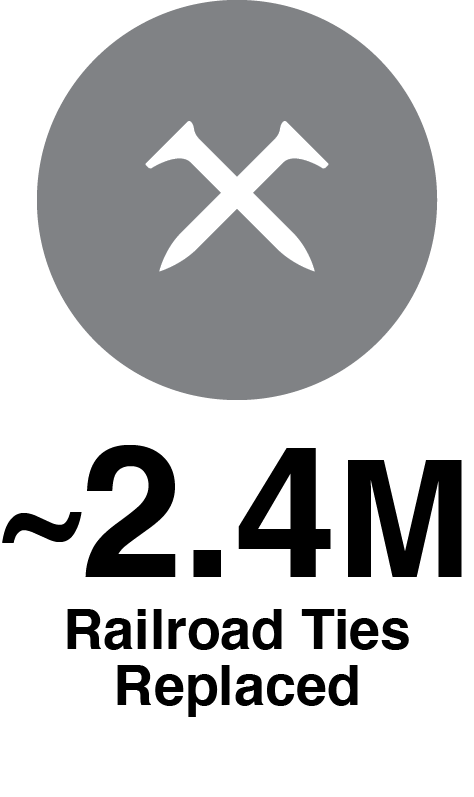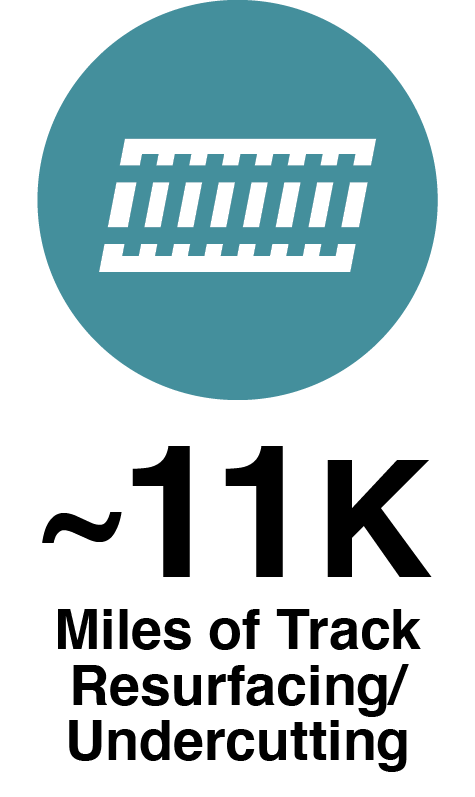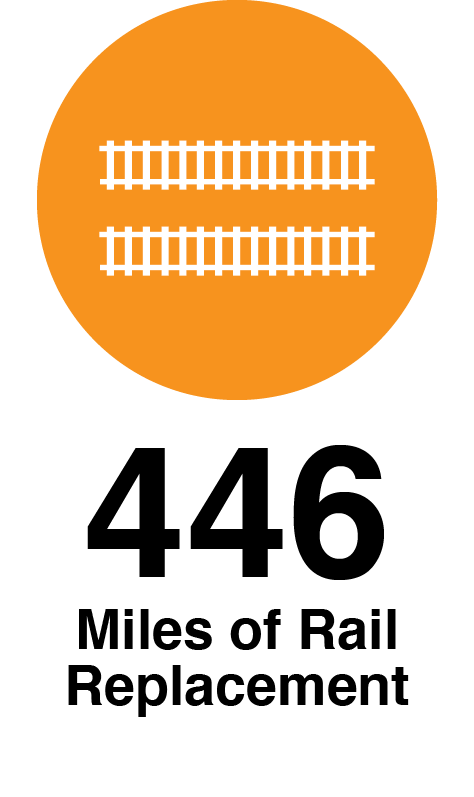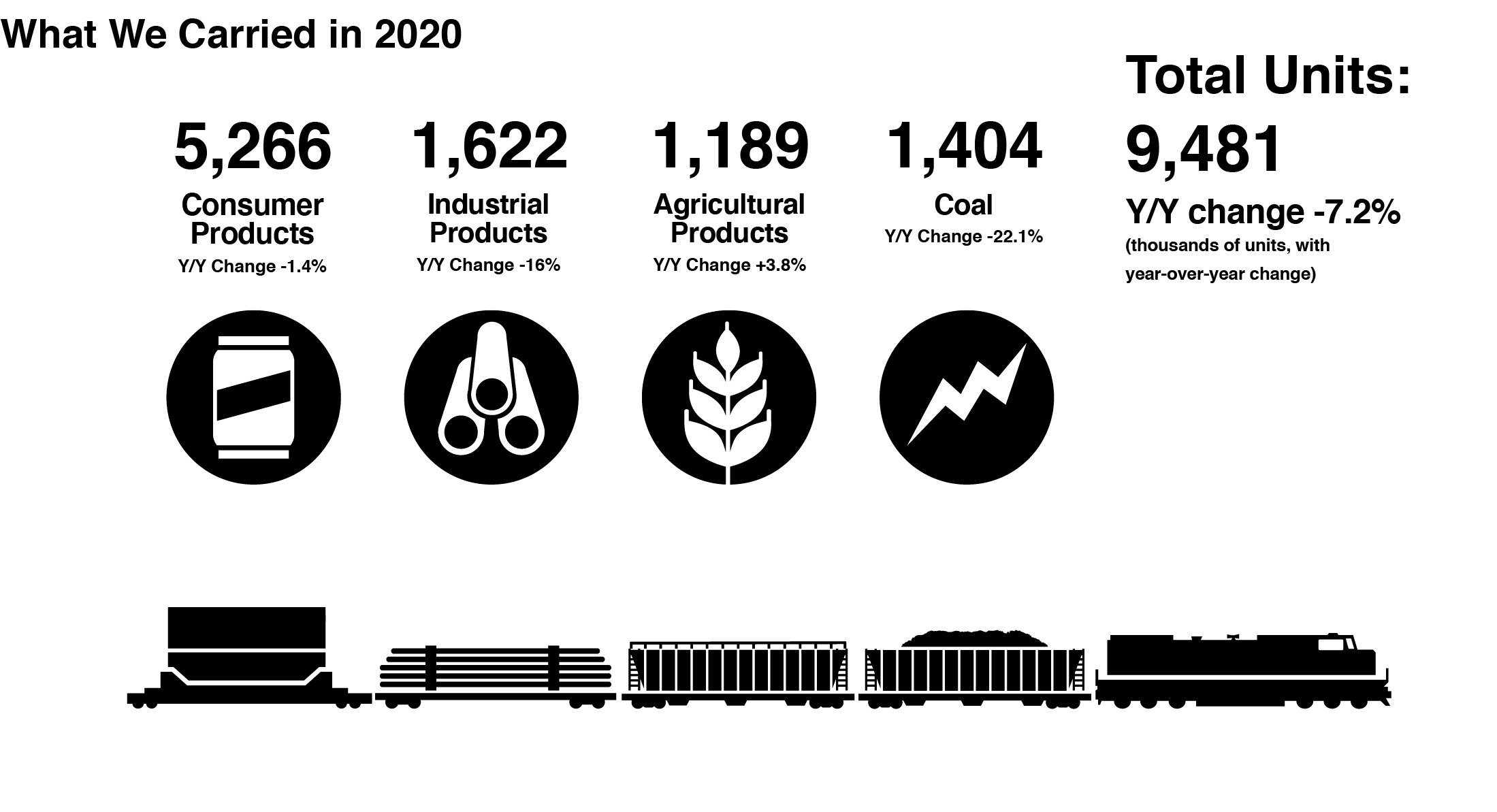 Working with Customers to Ship Essential Goods
BNSF is a vital link in the nation's supply chain, designated as part of the nation's critical infrastructure by law, Presidential Policy Directive and the U.S. Department of Transportation. We help deliver food, fuel, medicine and other supplies that are always important, but became even more critical as the nation dealt with the COVID-19 pandemic.
Throughout the year, we worked closely with our shippers and carrier partners to address the transportation aspects of pandemic-related challenges, such as rapid changes in demand, pivots to new products, the need for more expedited service and more.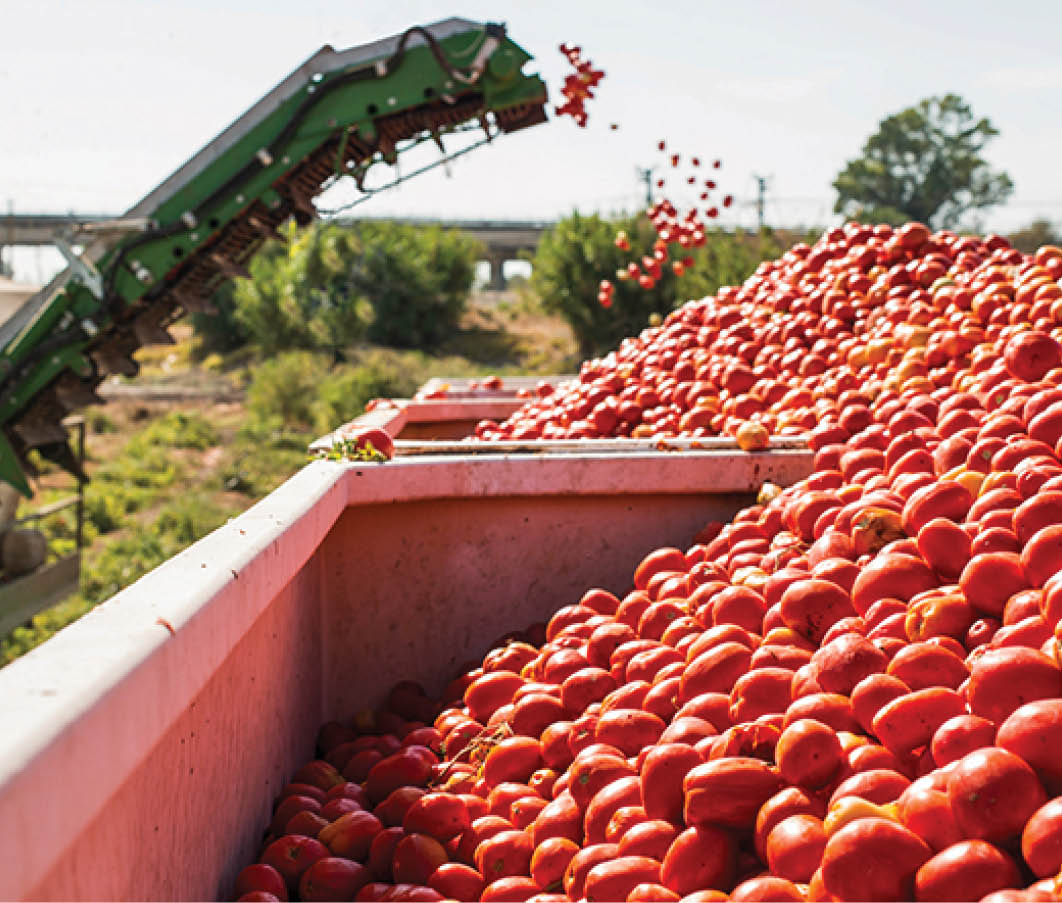 Here are just a few examples of how BNSF has stepped up service and collaboration with shippers and carriers in this uniquely challenging time:
When China put several regions on lockdown it impacted manufacturing and caused a delay in freight shipments to West Coast ports. This eventually created an imbalance of containers being shipped back to the West Coast from inland destinations because there wasn't enough freight to fill them as normal. BNSF worked closely with our motor and ocean carrier partners to reposition equipment and empty containers to ease the bottleneck and provide the capacity needed to deliver essential goods.
We adjusted operations to accommodate increased demand for grocery and paper products and appliances at leading big box retailers and home improvement stores.
We helped Del Monte shift shipments from boxcars to intermodal containers to reach the market faster with their shelf-stable and ready-to-eat foods.
We helped textile customers like SanMar and plastics customers like Advanced Extrusion deal with the shipping issues involved in pivoting from their typical products to personal protective equipment for healthcare workers.
We worked with Uline to deliver their essential safety, janitorial and personal protection supplies to hospitals and other customers more quickly with our Expedited Intermodal Service.
We were able to help our shipping partner Alliance Shippers, a temperature-controlled intermodal (TCI) customer, keep up with a sharp uptick in demand and successfully deliver time- and temperature-sensitive frozen food from the West Coast to markets in the East. Click here to read our Rail Talk story.
We proactively collaborated to create new levels of service to accommodate rising demand for food production shippers, including Ardent Mills (flour), Bolthouse Farms (carrots) and Pacific Coast Producers (tomatoes). Click here to read our Rail Talk story.
Click here to read more about the examples above.
Enabling Economic Development
BNSF is always ready to support our customers who are ready to grow, create jobs and increase their shipments with BNSF. In 2020, BNSF customers and local economic development organizations invested approximately $1.1 billion to establish or expand rail-served facilities, a level of investment that is expected to create more than 1,700 jobs in local communities.
2020 Customer Investment Highlights:
Coldpoint Logistics
With a $25 million investment, this cold storage solutions provider opened Phase Four of their facility at BNSF's Logistics Park Kansas City, adding 150,000 square feet of space and creating 75 jobs.
Delta Peanut
At their facility in Jonesboro, Arkansas, Delta Peanut invested $70 million to add two tracks to their facility for shipping outbound peanuts, creating 130 jobs.
Ingredion
Ingredion, a global ingredients solution company, invested more than $100 million in South Sioux City, Nebraska, creating approximately 50 new roles in the community.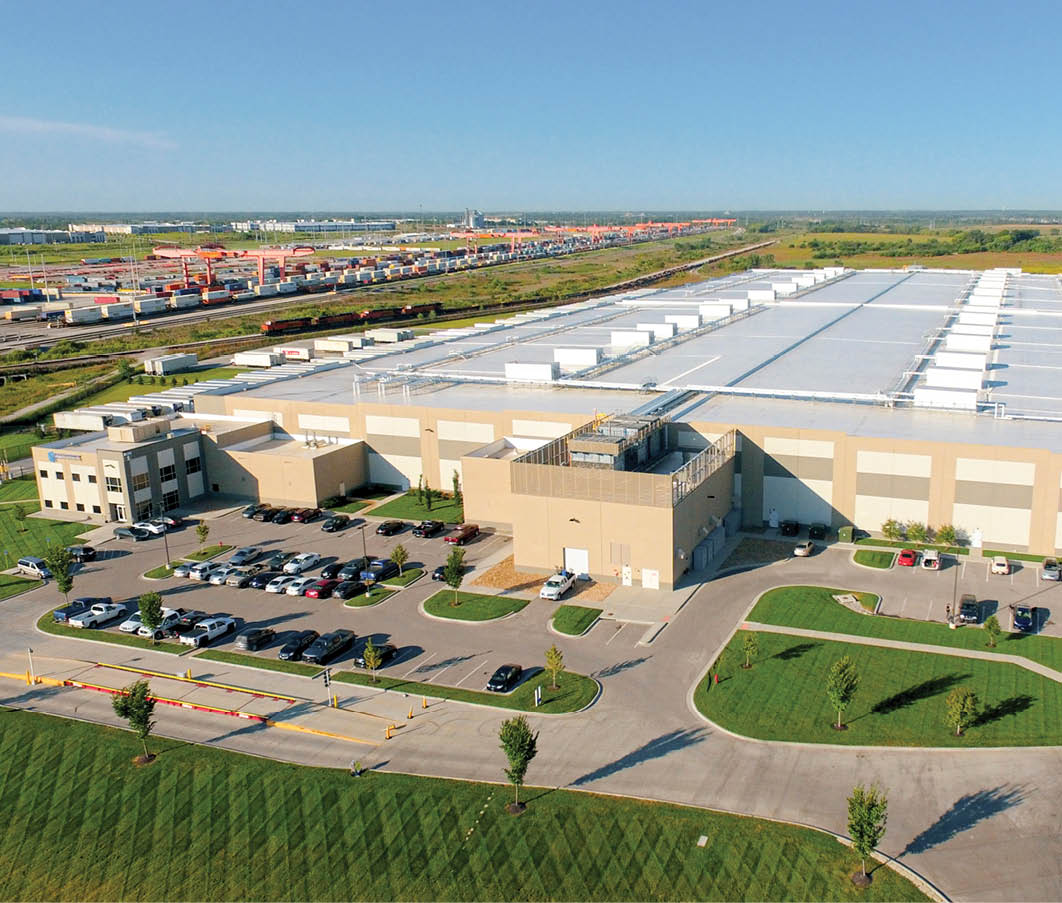 In 2020, BNSF customers and local economic development organizations invested more than $1B in new or expanded facilities for the 10th consecutive year.
Adding BNSF-Certified Sites
To save shippers time and money in developing rail-served sites, BNSF expanded our network of BNSF-Certified Sites in 2020. The BNSF Site Certification Program identifies strategically located rail-served, privately-owned industrial sites that are ready for immediate customer development.
In 2020, BNSF added three new Certified Sites, expanding our network to 27 locations, and offering a second location in the states of Kansas, Missouri and Texas.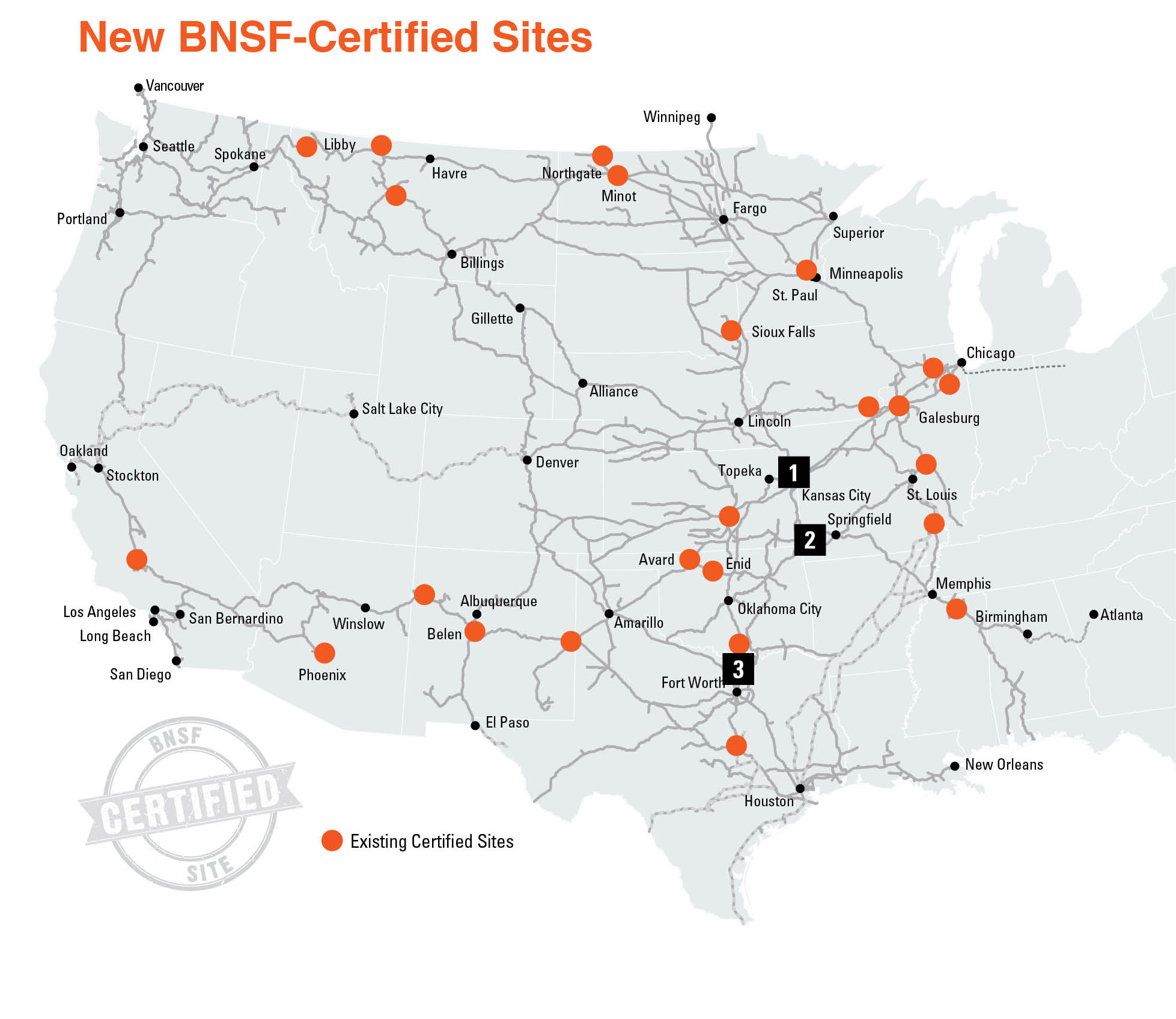 1. New Century AirCenter Business Park
New Century, Kansas
Adjacent to Interstate 35
Quick access to many Kansas City region interstates
667 available acres
Located in unincorporated Johnson County, Kansas
2. Wildwood Ranch
Joplin, Missouri
Southeast of U.S. Highway 66
503 acres
2 main areas that extend into Jasper and Newton counties
3. Gateway Industrial Park
Gainesville, Texas
Northwest Gainesville
Near Interstate 35
126 acres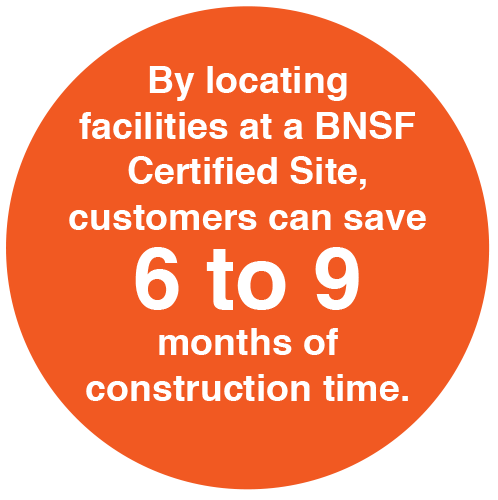 Adding a New BNSF Logistics Center
BNSF Logistics Centers are BNSF-owned multi-customer, multi-commodity business parks offering rail service in key underserved, growing markets. In 2020, BNSF announced the development of Logistics Center North Houston at Cleveland, Texas. Located next to I-69 and State Highway I-5, it will provide shippers unrestricted access to the Greater Houston area. With more than 1,100 acres, the business park will accommodate 20 new customer sites with the ability to serve both manifest mixed freight and unit train single commodity customers.
Logistics Center North Houston at Cleveland will be BNSF's fifth such facility, joining Logistics Centers in Fontana, California (with access to Southern California); Hudson, Colorado (with access to Denver and surrounding markets); Oklahoma City, Oklahoma (with access to OKC and surrounding markets); and Sweetwater, Texas (with access to the Permian Basin). All BNSF Logistics Centers are located at the convergence of rail and road in underserved, key growing markets.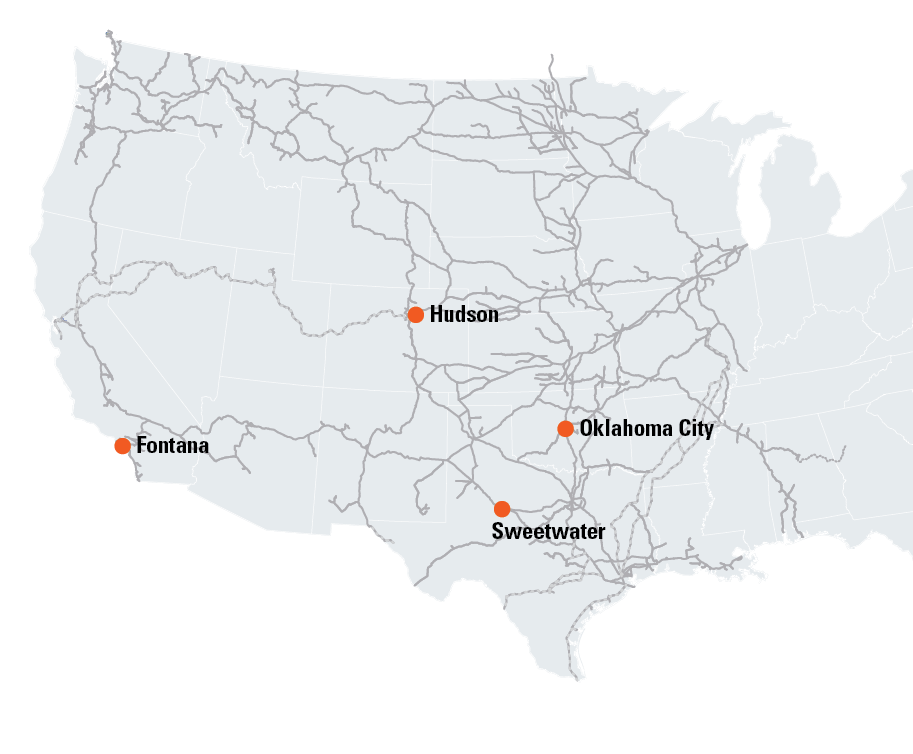 Maintaining and Expanding the BNSF Network
BNSF devotes major resources every year to keep our network optimized to meet our customers' needs. A well-maintained network minimizes unscheduled service outages and maximizes the velocity and capacity we deliver to customers.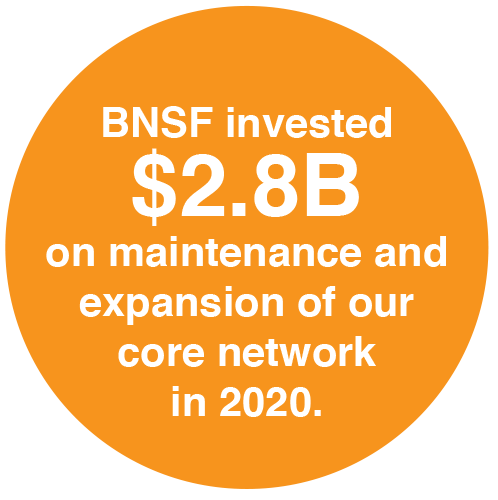 Expansion Spotlight: Sandpoint Junction Connector
One of the key expansion projects of 2020 was the completion of Phase I of the Sandpoint Junction Connector. The project, in Sandpoint, Idaho, includes building a new three-quarter mile-long bridge over Lake Pend Oreille, adjacent to an existing bridge. When complete, the new Sandpoint Junction Connector will eliminate a major bottleneck for both freight and Amtrak trains, on average about 60 trains a day. In response to COVID-19, several risk-mitigating protocols were instituted, including social distancing, sanitizing equipment, limiting work teams to fewer than 10 people and using photos of work documents.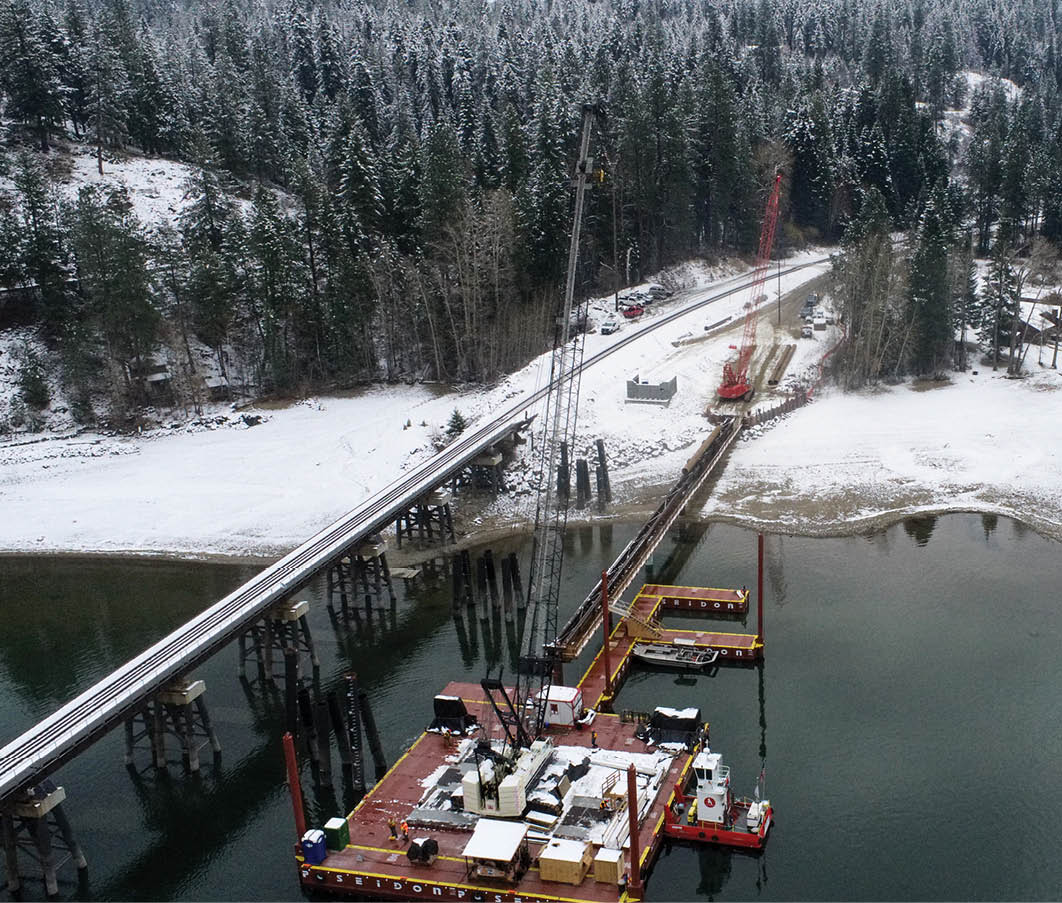 Maintenance Spotlight: Salmon Bay Bridge Repair
At BNSF, maintaining safe and reliable infrastructure is of the utmost importance. We follow a rigorous Bridge Management Program that includes comprehensive inspections, regular maintenance, and when necessary, replacement of rail bridges on our network. We have more than 13,000 bridges with a total length of more than 300 miles of track that must be kept safe, secure and structurally sound. We need our infrastructure to be reliable so we can safely move the freight our customers need and the goods that are vital to our nation and our economy.
The video below details the process for how we evaluated the Salmon Bay Bridge in Seattle and chose to repair a portion of the bridge as opposed to replacing the entire structure. Click here to read about how we replaced a century-old steel truss bridge over Drano Lake in Washington.