Stronger By Diversity
Our diversity makes BNSF a stronger company. Our culture of inclusion helps support our communities and the careers of our team. One measure of our commitment to diversity: In 2020, 69% of our new hires were minorities or women. We also champion diversity by participating in scholarship programs that benefit minority students, including Girls Inc., the Hispanic Women's Network of North Texas and the National Association of Asian Americans. The BNSF Railway Foundation also supports organizations such as the American Indian Science and Engineering Society and the United Negro College Fund.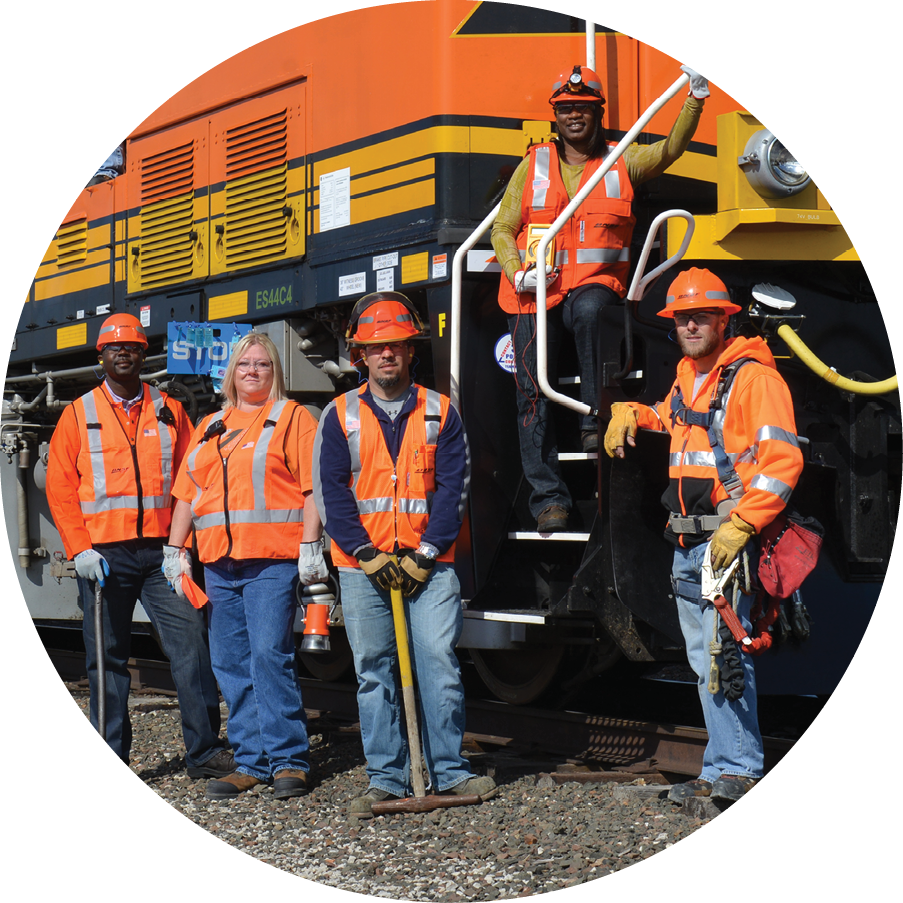 Recognition of our diversity efforts include:
Top 50 Workplace for Indigenous STEM Professionals
Top Employer for U.S. Military Veterans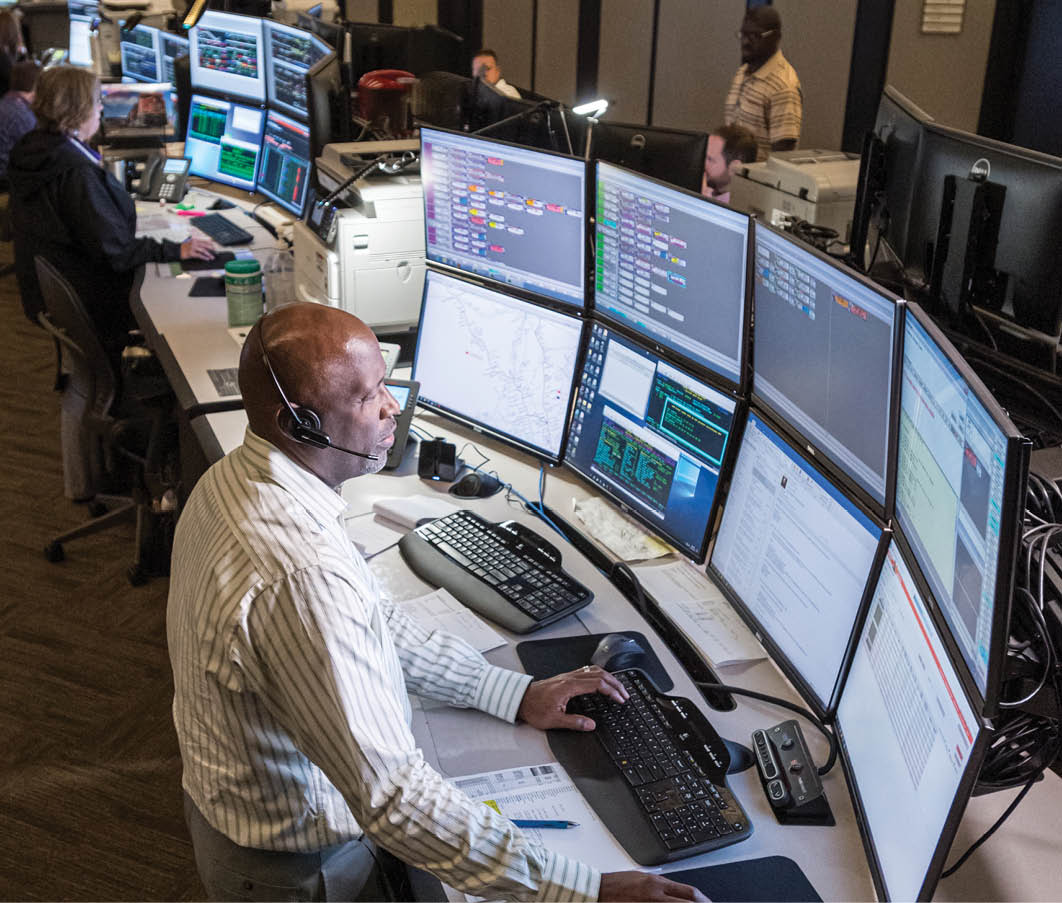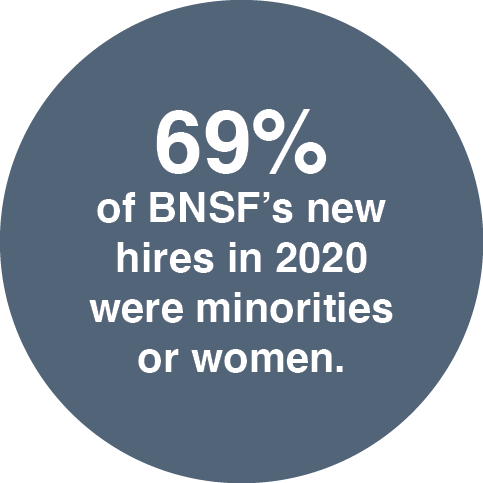 Strengthened by Veterans
BNSF can boast more than 7,000 employees who are either military veterans or are still serving as members of the Guard or Reserves. Supporting reservists is a longstanding tradition, with time off for training and deployment readily available. Our BRAVE (Business Resource and Veterans Engagement) group helps veterans, reservists and first responders engage with communities, build leadership skills and receive career development. Recent recognition includes receiving the Military-Friendly Award.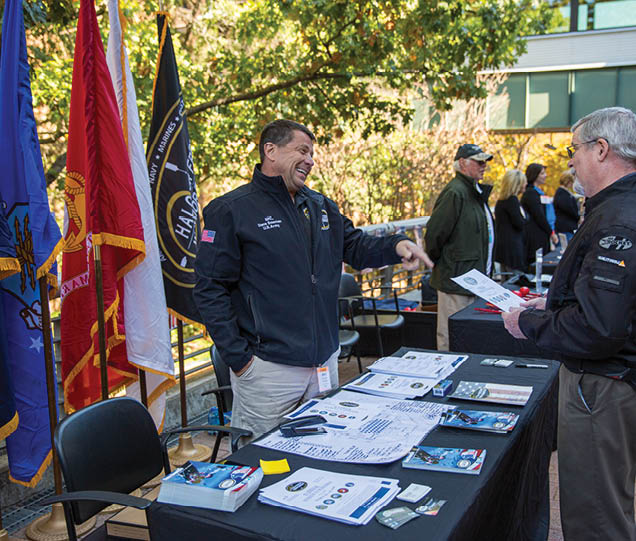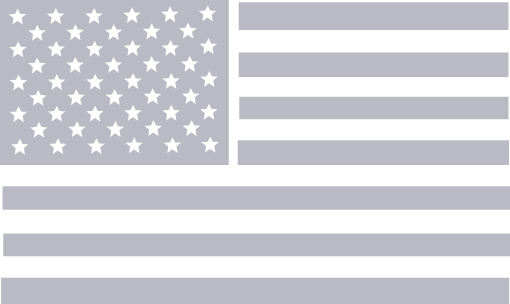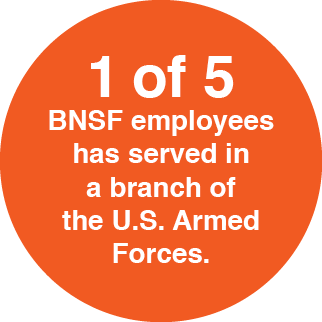 Best-in-Class Training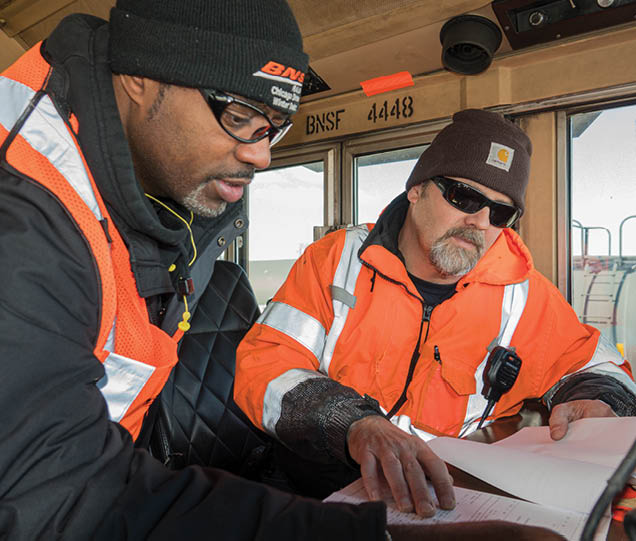 BNSF employees have access to targeted, role-based training and on-boarding. With best-in-class training using simulators, on-the-job rotations and guidance from industry experts, peers and BNSF leaders, the emphasis is always on enhancing the safety, leadership and technical expertise of our team. In 2020, BNSF earned a Top 5 Ranking from Training Magazine.
Career Development Resources
At BNSF, we support career development in multiple ways, including programs for Management Trainees, Experienced First-Line Supervisors and First-Line Supervisors, along with opportunities for formalized feedback and coaching, leadership training, mentoring and tuition reimbursement.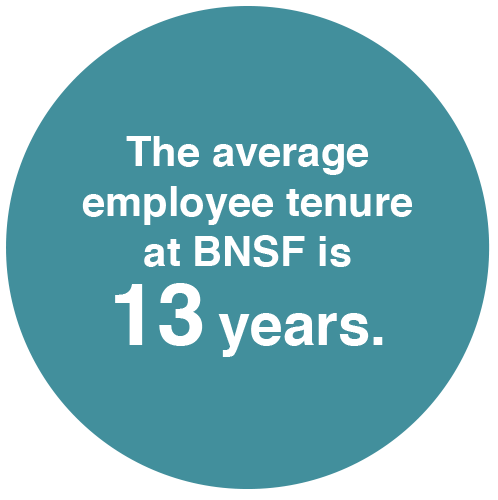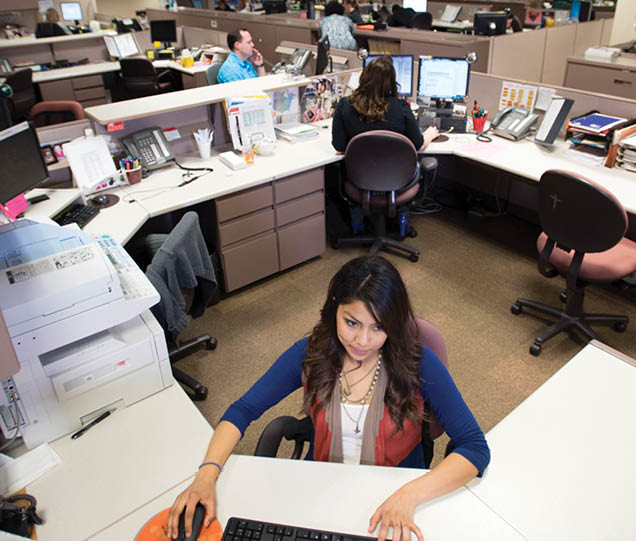 Employee Assistance
Another way BNSF helps our employees is through the Employee Assistance Program, which provides professional and personalized assistance for employees and family members dealing with work and home challenges.
BNSF Railway Foundation
The primary way that BNSF contributes to worthy causes in our communities is through the BNSF Railway Foundation. In 2020, through scholarships, funding for community groups and other endeavors, the BNSF Railway Foundation gave $8.8 million to charitable organizations.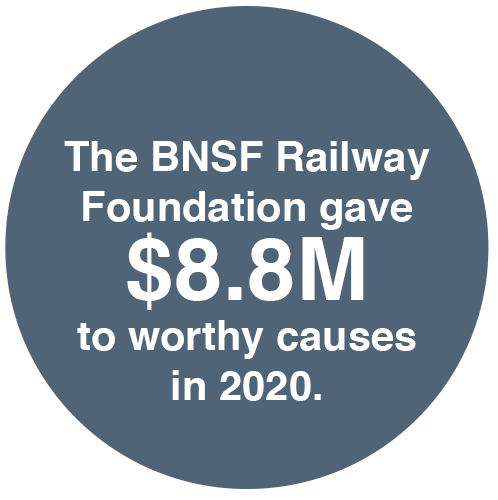 Supporting Veterans
A perennial focus of BNSF Railway Foundation giving has been the support of local and national organizations that serve the needs of veterans and their families. Wreaths Across America is one of the many such causes. Through this program, we work with trucking partners to transport wreaths to be placed on veterans' graves at more than 1,600 locations. Other organizations we support include the USO, Toys for Tots, Military Miles Marathons, the Wounded Warrior Project and the Big Red Challenge.
Coping with COVID
A great deal of the BNSF Railway Foundation's giving in 2020 was devoted to helping communities deal with the challenges of COVID-19.
Grants were awarded to groups including:
Boys & Girls Clubs, with many clubs extending hours to provide childcare during the pandemic.
COVID-19 Response Fund, which deployed resources to community organizations on the frontlines in the greater Puget Sound region.
Innovia, a community foundation that has created COVID-19 Response and Recovery Funds to help organizations in Northern Idaho and Eastern Washington.
Providence Regional Medical Center, whose Helping Hands Fund helped provide emergency support such as transportation, childcare, food and rent assistance to staff during the crisis.
Peace Arch Hospital Fund, which provides healthcare workers in British Columbia with critical equipment, medical devices and other necessities.
Safe Haven of Tarrant County, helping provide victims of domestic abuse with housing and care during these difficult times when victims are often forced to be in closer quarters with their abusers.
Click here to read our Rail Talk story.
Sustaining Tribal Relations
With 86 tribes located on or near our network, BNSF meets regularly with tribal leaders and citizens to discuss emergency response, rail safety, economic development and other cultural and environmental matters. In 2020, the BNSF Railway Foundation devoted significant resources to programs designed to mitigate the effects of COVID-19, which has hit tribal communities particularly hard. Among the nonprofits supported is the Peacekeeper Society, which provides critical items such as food, water and personal protective equipment to members of the Yakima Nation Indian Reservation and others in Yakima County, Washington. The Foundation also contributed to a relief fund in the Navajo Nation, focused on getting food, water and cleaning supplies to affected families in the largest reservation in the country. Click here to read our Rail Talk story.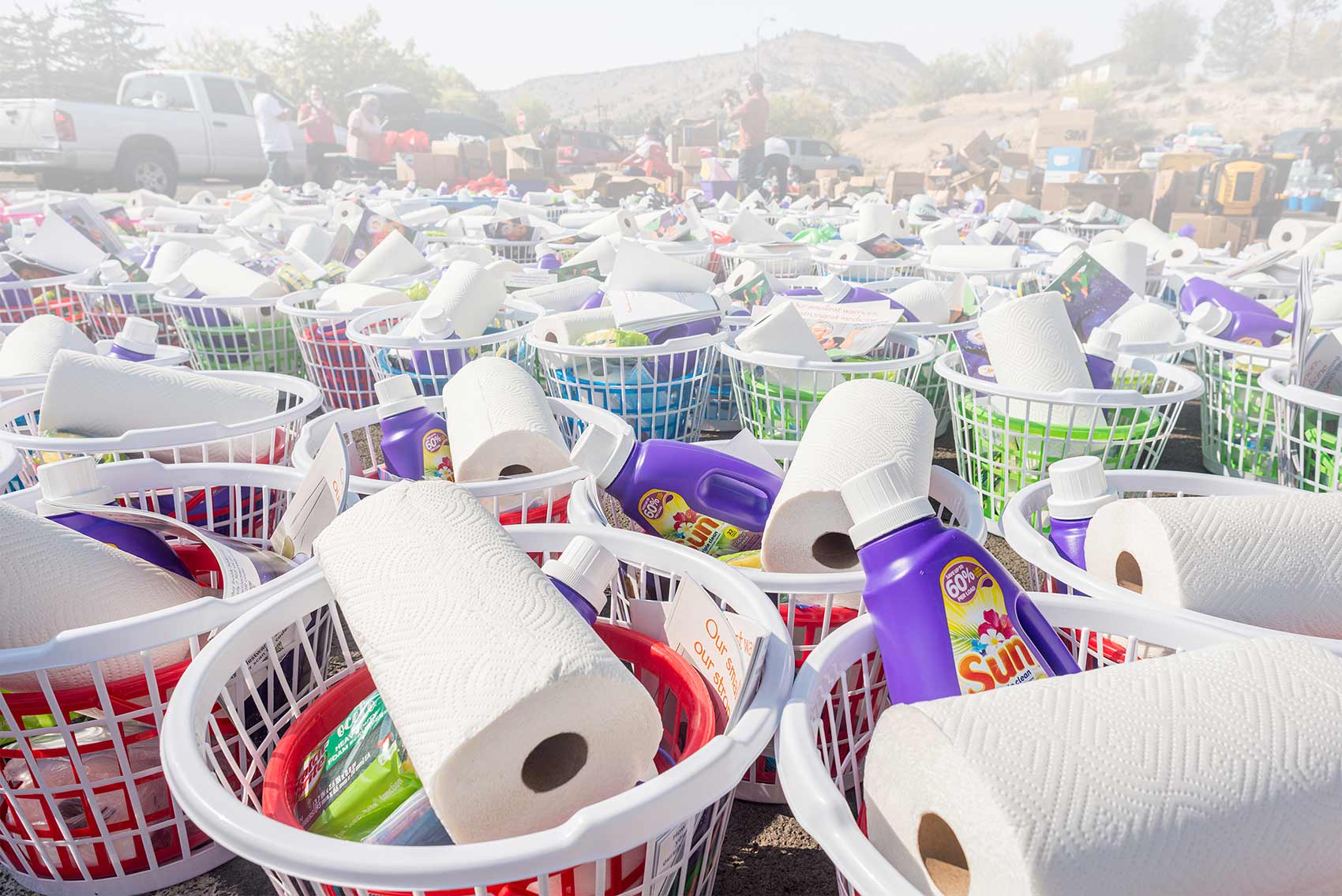 The Spirit of the Holiday Express
Though COVID concerns prevented us in 2020 from running the Holiday Express – annual special train rides and celebrations for military families in our communities – its spirit lived on with donations from the BNSF Railway Foundation to regional nonprofits.
The Foundation donated $10,000 each to nonprofits including:
The Governor's Challenge for Veteran Suicide Prevention in Alabama
Camp Alliance in Arkansas
Mississippi Military Emergency Relief Fund
Tennessee's Auxiliary Soldier and Airman Relief Fund
Since its inaugural trip in 2008, the BNSF Holiday Express has hosted more than 30,000 military personnel and their families. Click here to read our Rail Talk story.
Saluting Army History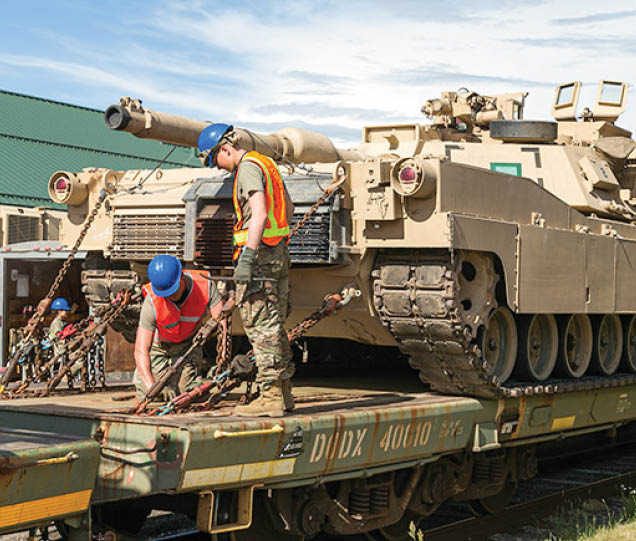 The United States Army and the nation's railroads for more than a century-and-a-half have worked together to move troops, equipment and keep our country prepared to defend itself. To honor this association, the BNSF Railway Foundation donated $50,000 to the Army Historical Foundation to help create the National Museum of the United States Army. The museum in Fort Belvoir, Virginia, officially opened on Veterans Day, November 11, 2020. Click here to read our Rail Talk story.
Scouting Out Railroad Heritage
The Philmont Scout Ranch in Cimarron, New Mexico, is one of the Boy Scouts of America's most popular high-adventure bases. It's home to 15 "living history" sites, including Metcalf Station, which teaches Scouts about railroad history. With a $100,000 grant from the BNSF Railway Foundation, the camp will soon be enhanced with a train depot. The building will be modeled after a 1910 Santa Fe depot and will include a functioning telegraph, semaphore and hand-cranked telephones and signals. Click here to read our Rail Talk story.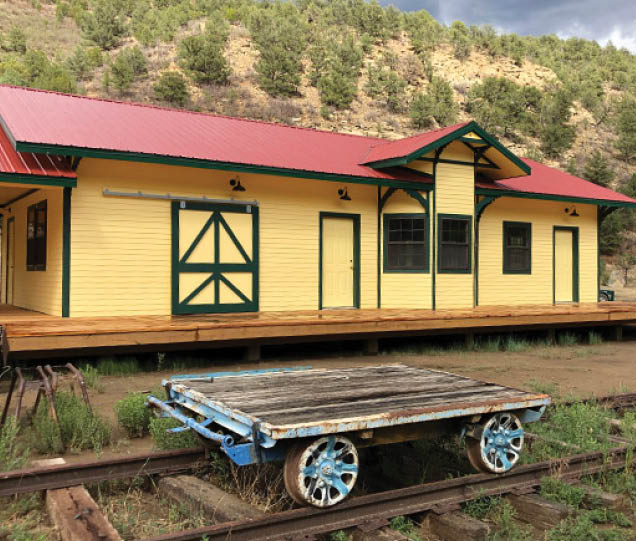 BNSF People Helping in the Pandemic
The generous employees of BNSF stepped up to help their communities fight COVID-19 in many ways in 2020.
BNSF employee efforts included:
The Havre, Montana, Diesel Shop donated 19 used iPads to special education students who needed them for home learning.
BNSF staff coordinated the loan of two shipping containers from our carrier partner J.B. Hunt to help the Cook County Sheriff's Department store equipment and free up facility space to quarantine inmates who tested positive for COVID-19.
When the Special Olympics fundraiser Penguins in Paradise Plunge was postponed due to COVID-19, BNSF employees in Idaho contributed $4,000 to the cause anyway.
BNSF employees in Chicago and the Twin Cities held canned food drives to help supply local food banks, which have struggled to meet demand during the pandemic.
Click here to read our Rail Talk story.