Trackathon: BNSF's "American Idol" for innovation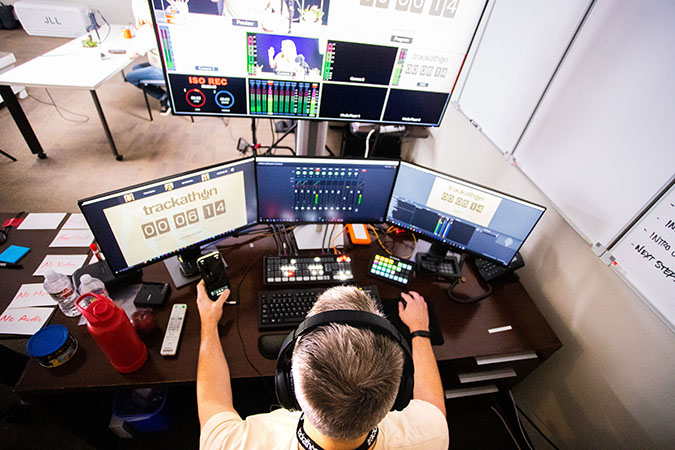 Many businesses are rising to the challenge of operating sustainably to reduce their impact on our planet. At BNSF, we're also finding more and more ways to contribute to long-term sustainability, including tapping members of Team BNSF for new ideas.
Recently, some of our best and brightest flexed their innovation muscles in an annual marathon-of-the-mind competition we call Trackathon. This year's theme was sustainable business innovation.
Now in its eighth year, Trackathon is a three-day event that challenges BNSF teams to come up with prototype technology solutions to address real business challenges. To date, the Trackathon events have yielded over 60 prototypes with five patents attained and another three pending.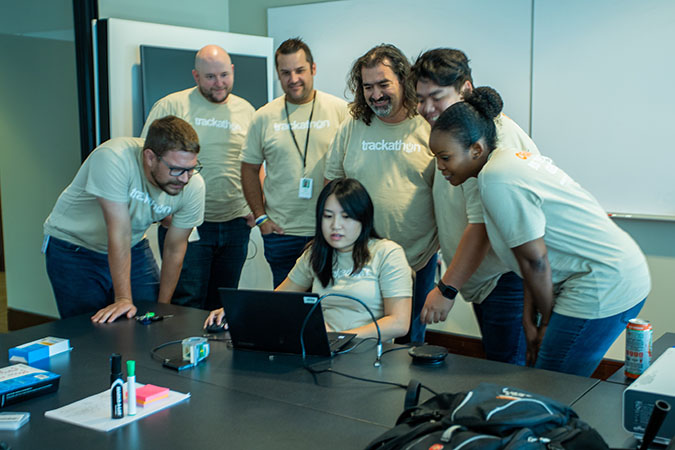 "Trackathon is a great way to showcase the extensive talent pool of BNSF and the laser focus our team members have in solving some of the most challenging problems we face as a company," Asim Ghanchi, assistant vice president, Technology Services, said. "It's our version of American Idol, but with a goal of fostering an environment for generating creative and innovative solutions."
For the first six years, the competition was held in person. Due to the pandemic, in 2020 our Experience Design Team, which organizes the competition, moved it online. This year, the event was hybrid, with both remote and in-person participation.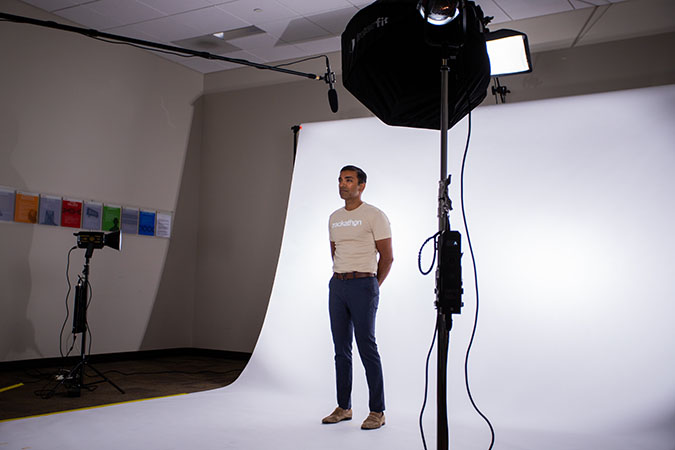 There were 75 employees on 10 cross-functional teams in the 2022 competition, with three sustainability-themed challenges from which to choose:
Guiding efficient, low-emissions customer practices at our intermodal hubs
Effectively harnessing energy from rolling stock on our trains
Providing greater visibility into train plans for our intermodal customers
The competition is intense and fast-paced. After three days of discussion, brainstorming and research, each team drives toward the finish line: a three-minute video judged by a panel at the conclusion.
Any BNSF employee can participate and there's no training involved, other than a desire to engage and create. Participants are placed on teams with other employees outside their normal working group.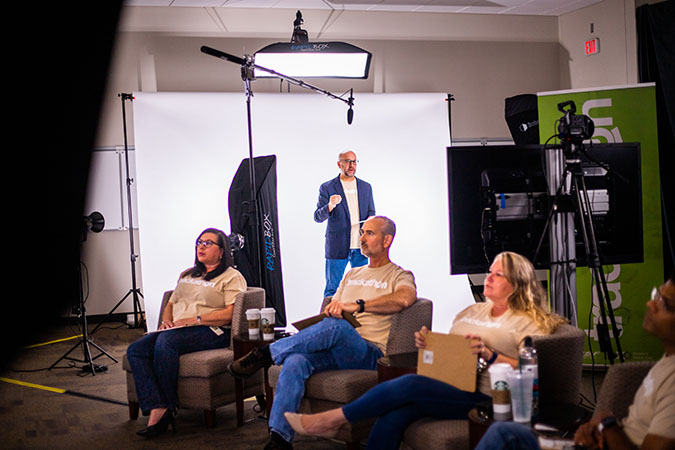 "You don't know who will be on your team, so the first thing we did was to identify our strengths," Jessica Pendleton, manager, Sales for Industrial Products, said. She was one of seven on team Free Energy, which took second place for their work on the challenge of utilizing energy rolling stock (locomotives and freight cars).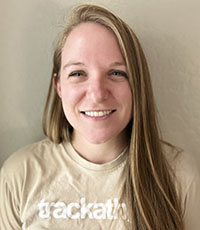 This was Pendleton's second year to participate.
"I really like the forum of taking on a real-world problem, one where everyone on the team – some with business and some with technical expertise -- can participate. You get a range of perspectives," she said. Because she works with customers in the energy and renewables sector, Pendleton brought that specialty to the discussion.
In addition to meeting others and learning about what they do, Pendleton benefited from learning more about the technical side. "That's not in my wheelhouse, but what I learned will help me with my customers," she said.
Bringing a marketing and sales perspective to the team was just part of Pendleton's contribution. She also helped keep the team on task.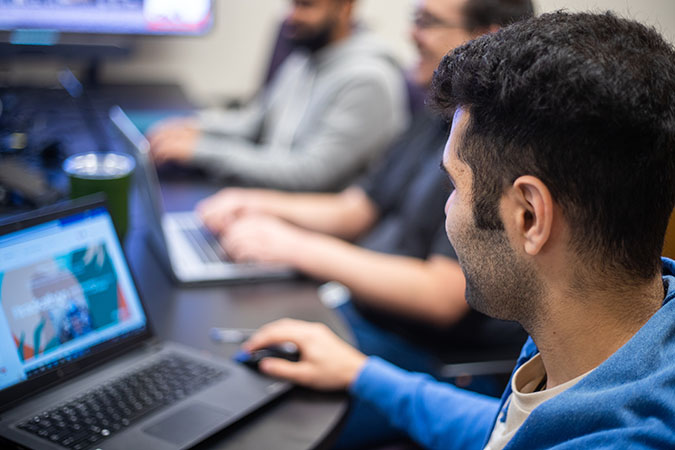 "You start with a blank slate, and everyone has so many ideas, so it's hard not to go down rabbit holes," she said. "We had to remind ourselves that we don't have to solve all the world's problems, we just need to make a presentation to get the judges' attention."
Master Maneuvers, the team that won first place, chose the first challenge and built a proposal that may eventually help BNSF reduce truck driver dwell time at our intermodal hubs.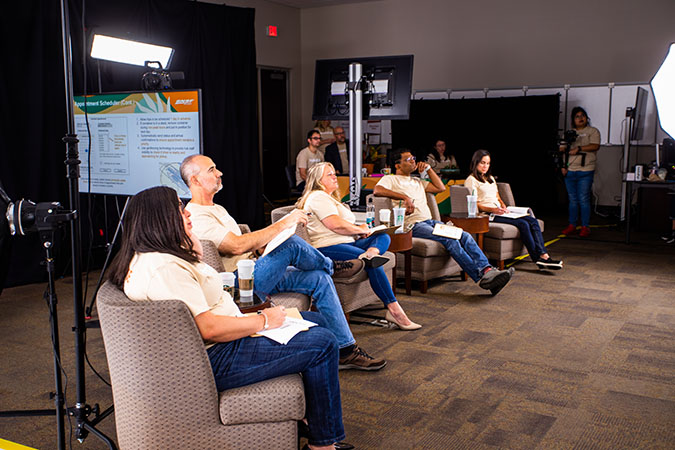 "We were impressed with all of the teams' proposals," Stephanie Kuntzman, assistant vice president, Consumer Products said. She is one of three executive sponsors of Trackathon. "What stood out in Master Maneuvers' proposal was their creativity in offering tangible concepts that we believe could have an immediate positive impact on operations at our intermodal hubs."
While not every team could win first place in the competition, their efforts may eventually mean big sustainability wins for BNSF, our customers, and the communities where we operate.