BNSF publishes Corporate Responsibility and Sustainability Report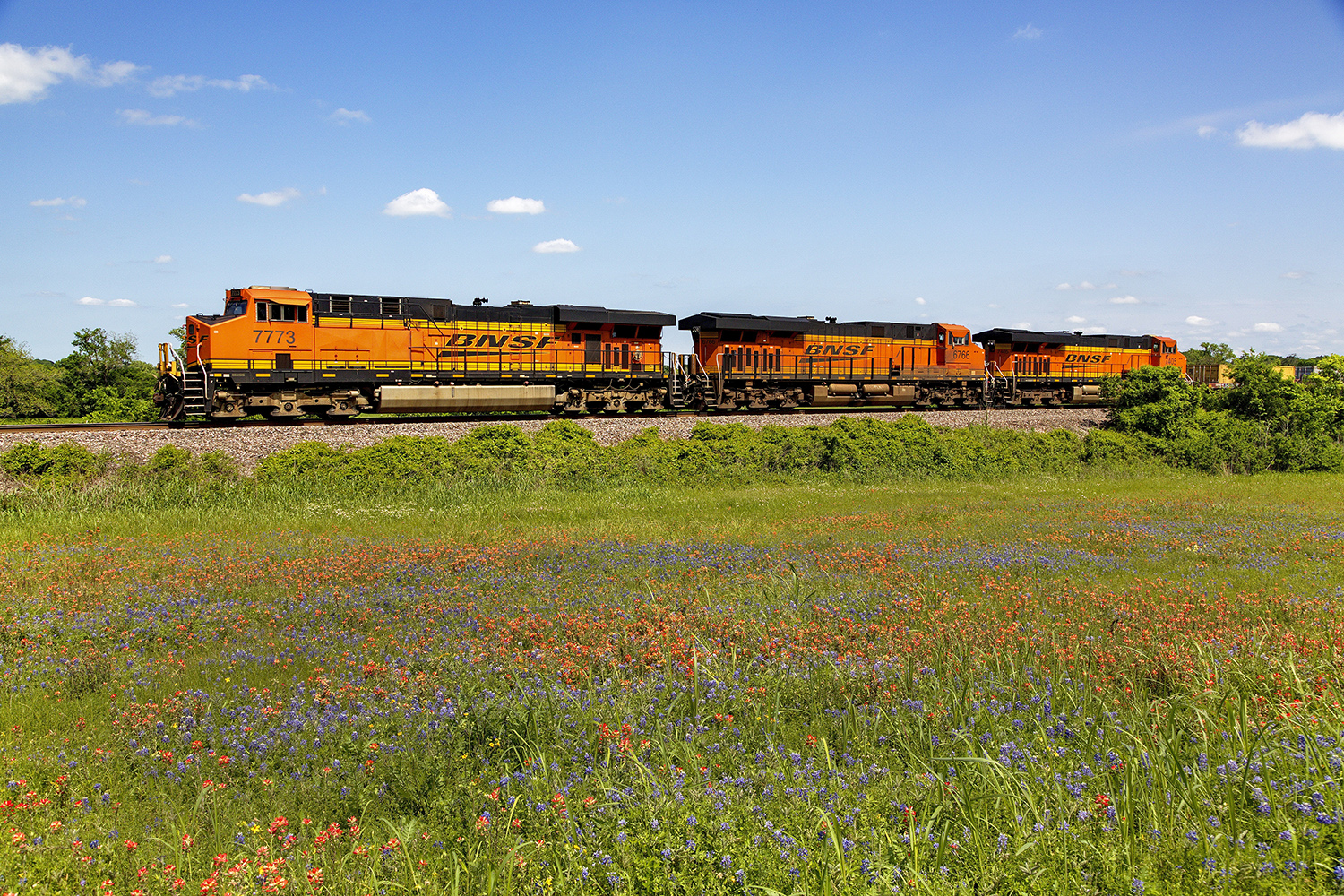 FORT WORTH, Texas, October 29, 2018 – BNSF Railway Company (BNSF) today issued its Corporate Responsibility and Sustainability Report. The report highlights the company's progress on key initiatives in the areas of sustaining its operations, creating value for its customers, engaging with employees and connecting with communities.
"With a history that spans nearly 170 years, we are proud of the important role we play in moving freight across our nation," said John Lovenburg, vice president, Environmental. "As we look to the future, BNSF will continue to partner with our customers and communities to become even more sustainable while remaining focused on operating safely and building a better tomorrow."
BNSF used the Global Reporting Initiative (GRI) G4 Guidelines to inform reporting on its most material sustainability-related issues. GRI is a globally recognized reporting framework for environmental, social and governance performance. The report focuses on initiatives and accomplishments from the 2017 calendar year. A full copy of the report is available on BNSF's website at www.bnsf.com/corporateresponsibility.
About BNSF
BNSF Railway is one of North America's leading freight transportation companies operating on 32,500 route miles of track in 28 states and three Canadian provinces. BNSF is one of the top transporters of consumer goods, grain and agricultural products, low-sulfur coal, and industrial goods such as petroleum, chemicals, housing materials, food and beverages. BNSF's shipments help feed, clothe, supply, and power American homes and businesses every day. BNSF and its employees have developed one of the most technologically advanced and efficient railroads in the industry. We work continuously to improve the value of the safety, service, energy, and environmental benefits we provide to our customers and the communities we serve.