Matt Igoe Named Executive Vice President, Operations
FORT WORTH, Texas, Sept. 14, 2020 – BNSF Railway today named Matt Igoe, executive vice president, operations, effective Jan. 1, 2021. He will lead the entire operations organization after previously having held the position of vice president, Transportation since July 2017.
In his new role, Igoe will report to incoming president and chief executive officer, Katie Farmer.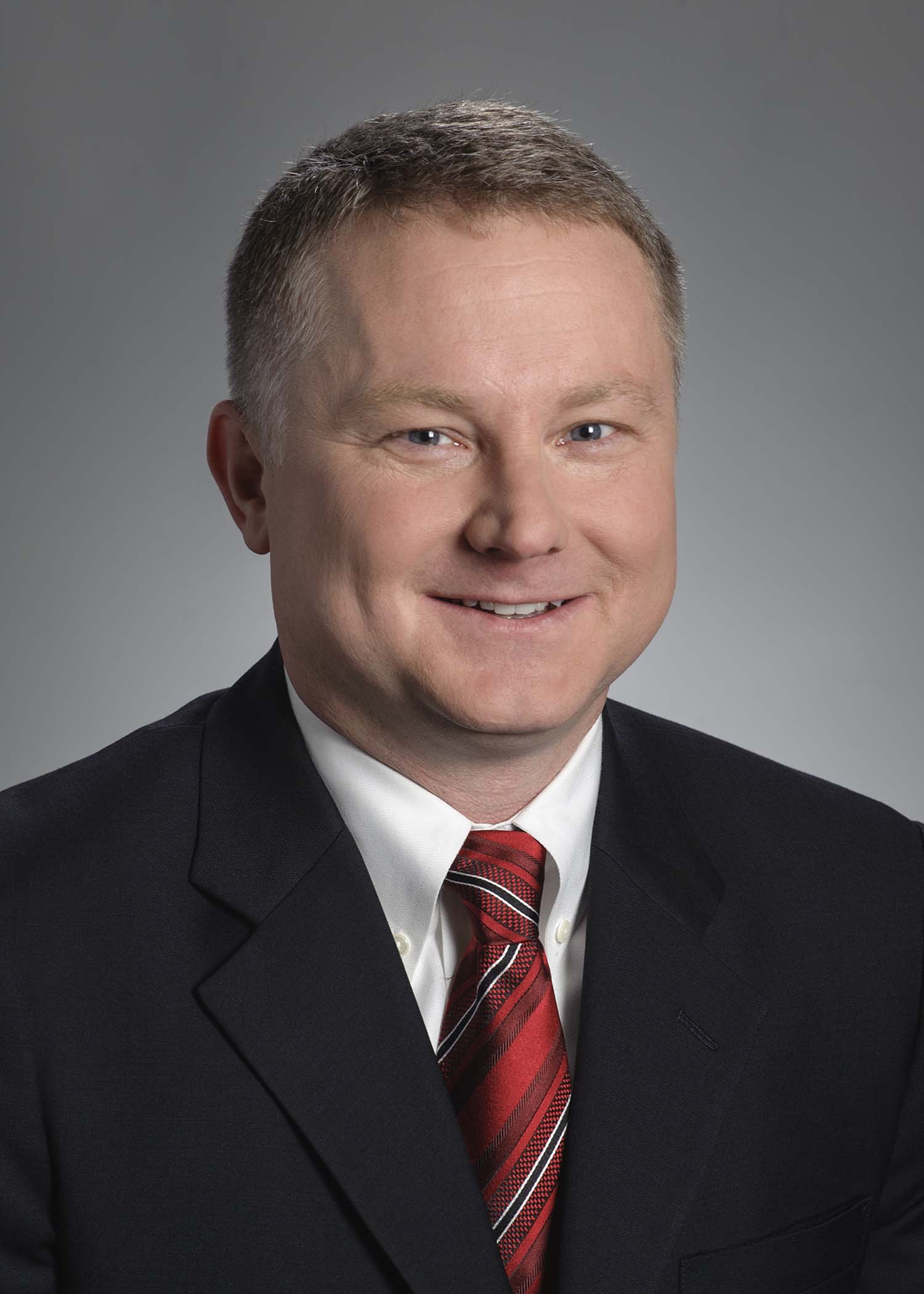 "Matt's deep experience in operations has him well-prepared for this role," said Farmer. "We look forward to his proven leadership and contributions to improve upon safety, productivity and delivering a superior service product to our customers."
Igoe has been with BNSF for 22 years. Following his career as an officer in the U.S. Army, he joined the railroad in 1998 as a management trainee and has held multiple positions of increasing responsibility in operations and marketing. Igoe served as general manager of the Chicago Division from May 2010 until October 2012 when he assumed the role of general superintendent, Transportation before being promoted to the position of vice president for the Central Region in February 2013. He served as vice president, Service Design and Performance beginning May 2016 before being named to his current role.
"Matt has been preparing for this job his entire life," said Carl Ice, current president and chief executive officer. "He has demonstrated his leadership abilities in many roles over his career and brings a strong commitment and understanding of our company and operations that will serve BNSF well in the years to come."
About BNSF
BNSF Railway is one of North America's leading freight transportation companies. BNSF operates approximately 32,500 route miles of track in 28 states and also operates in three Canadian provinces. BNSF is one of the top transporters of consumer goods, grain and agricultural products, low-sulfur coal, and industrial goods such as petroleum, chemicals, housing materials, food and beverages. BNSF's shipments help feed, clothe, supply, and power American homes and businesses every day. BNSF and its employees have developed one of the most technologically advanced, and efficient railroads in the industry. We work continuously to improve the value of the safety, service, energy, and environmental benefits we provide to our customers and the communities we serve. You can learn more about BNSF at www.BNSF.com.