BNSF Statement on Interim Award in BNSF Railway/J.B. Hunt Transport Services, Inc. Arbitration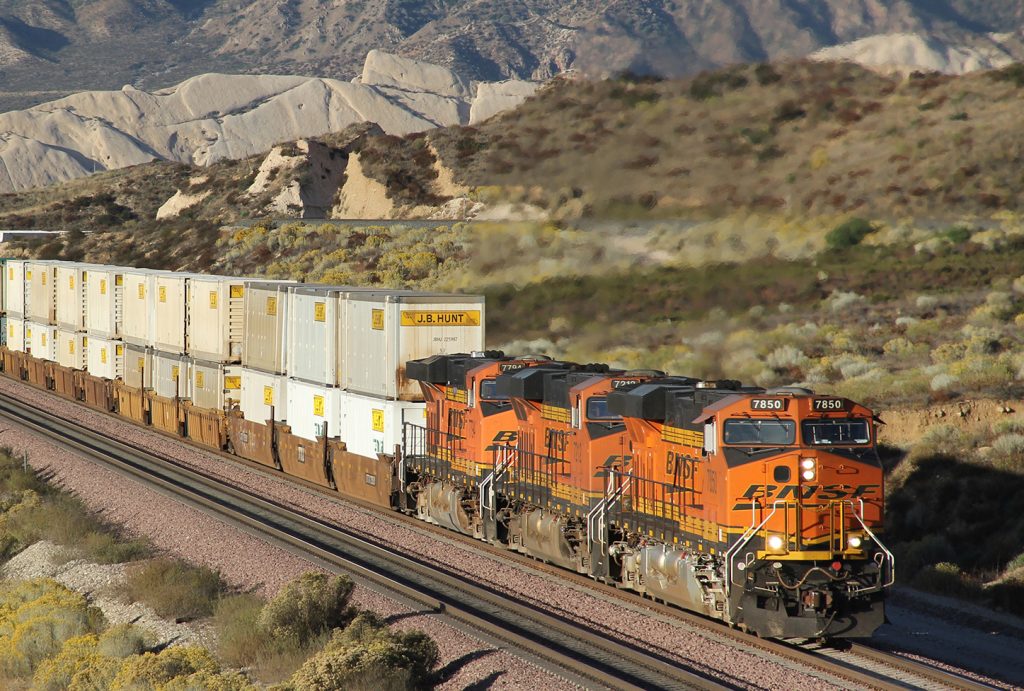 FORT WORTH, Texas, October 10, 2018 – In January 2017, J.B. Hunt Transport Services, Inc., (NASDAQ: JBHT) (JBHT) and BNSF Railway (BNSF) commenced an arbitration on matters relating to their joint service product. On Friday October 5, 2018, BNSF and JBHT received the confidential interim arbitration award from the Arbitration Panel. While there are still matters to be finalized by the panel, BNSF is pleased with the decision which, when final, should result in favorable revenue division adjustments to BNSF for historic periods and going forward, resulting in payments to BNSF and improving the efficiency of our joint service product. With the key issues resolved, BNSF looks forward to working with JBHT to finalize the award and implement its directives.
About BNSF
BNSF Railway is one of North America's leading freight transportation companies. BNSF operates approximately 32,500 route miles of track in 28 states and also operates in three Canadian provinces. BNSF is one of the top transporters of consumer goods, grain and agricultural products, low-sulfur coal, and industrial goods such as petroleum, chemicals, housing materials, food and beverages. BNSF's shipments help feed, clothe, supply, and power American homes and businesses every day. BNSF and its employees have developed one of the most technologically advanced, and efficient railroads in the industry. We work continuously to improve the value of the safety, service, energy, and environmental benefits we provide to our customers and the communities we serve. You can learn more about BNSF at www.BNSF.com.